For art admirers, Vienna is a bit of heaven. The majority of Vienna's numerous art museums and exhibition locations demand admission, although a handful allow free entry.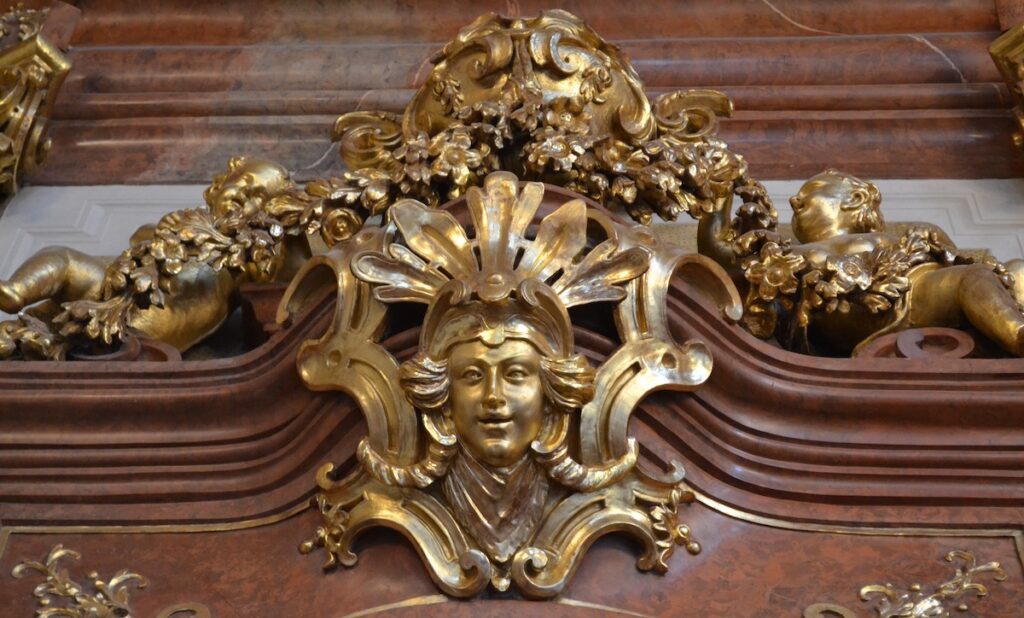 List of Vienna museums with free admission every 1st Sunday of the month:
– Otto Wagner Pavillon Karlsplatz
– Otto Wagner Hofpavillon Hietzing
– Arsenal (Museum of Military History)
– Uhrenmuseum (Clock Museum)
Apartments of famous musicians and composers:
On the first Sunday of the month, for free you can see the apartments of Ludwig van Beethoven, Johann Strauss, Franz Schubert, and Joseph Haydn. Johann Strauss created the world-famous waltz "The Blue Danube," Austria's "unofficial national song," in this flat in 1867!
Beethoven Eroicahaus
Beethoven Pasqualatihaus
Beethoven Wohnung Heiligenstadt
Schubert Geburtshaus
Haydnhaus
Travel. Explore. Discover.