Join me for a free walking tour through Vienna. Together we will explore and discover the stories, and tales of Vienna's history and present.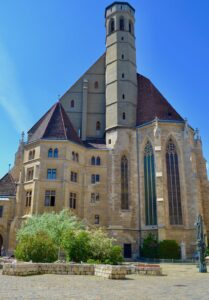 The tour begins at the Minoriten square near the metro station U3 Herrengasse.  (exit Minirotenplatz)
We'll talk about life in the metropolis that was the center of the Holy Roman Empire for more than 600 years. Nowadays with is almost 2 million inhabitants is one of the biggest in East Europe.
A walk-in Vienna is impossible without visiting Mozart's statue in Burggarden and talks about his legacy that moves Vienna's concerts scene till today. 
We will discover how coffee has become an everyday ritual and since when bakers in Vienna have been baking the popular Sacher Cake.
Get a closer look at Vienna's most interesting and unique sites, and learn about the city's long history and diverse culture on a free walking tour.
There are plenty of exciting options to choose from, whether you're interested in famous historical figures, fascinated by royal Vienna, or just want to sample Vienna's brilliant food, attractions, and architecture.
After two and half hours our journey ends at the Cathedral of St. Stephan in the city center.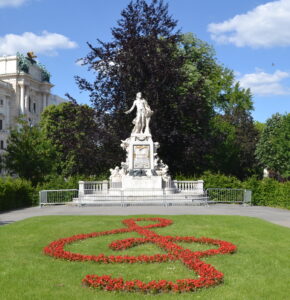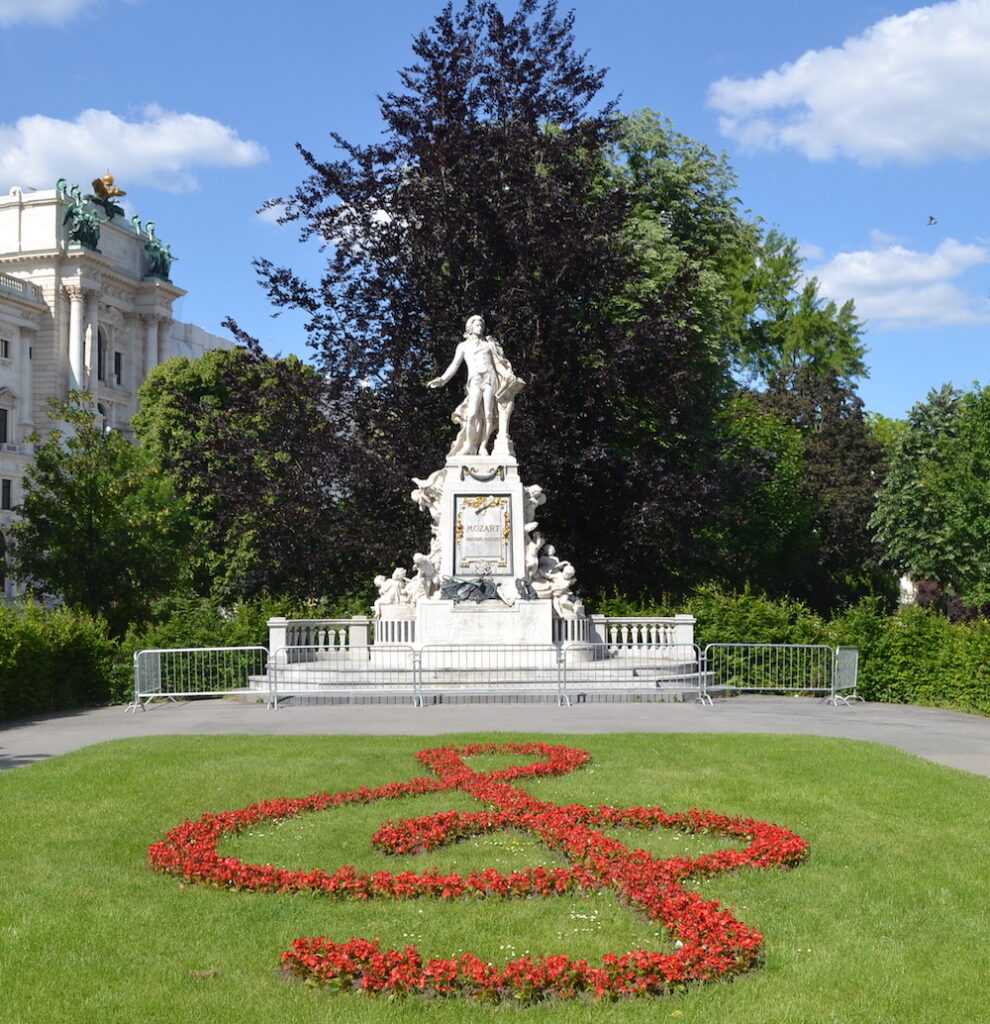 Some of the stops included in the tour: 
Max. 25 people per tour.
I look forward to seeing You in Vienna.
Yours Mirko
Meeting point: Minoriten square
Monday to Friday at 3.30 pm.
Saturday and Sunday 11 am.
The tour lasts 2,5 hours.
Language: English.
Pay as much as you will.