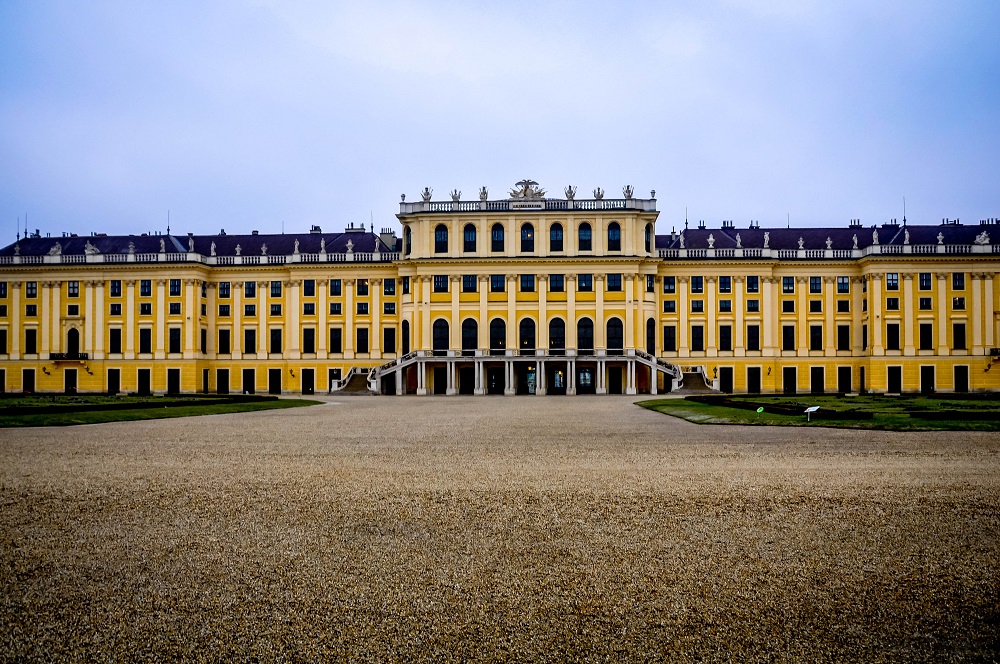 Visit Schönbrunn Palace in Vienna. The Imperial Tour of twenty-two rooms begins with Franz Joseph's apartments. They were adorned and furnished with amazing frugality. Then moves on to his famous wife Sisi's chambers.
Following that, you can marvel at the Great Gallery's sumptuous magnificence, the exotic allure of the Chinese Cabinets, and the spectacular Hall of Ceremonies.
If you're interested in live from Emperor Franz Joseph and Empress Elisabeth but don't have a lot of time, the Imperial Tour is ideal for you.
The Grand Tour extends and enhances the Imperial Tour itinerary, taking in the splendid apartments from Maria Theresa's reign.
Most of the rooms, particularly the Blue Chinese Salon and the Vieux-Laque Room, which follow the Hall of Ceremonies, are remarkable for their chinoiserie and East Asian decoration and furniture.
The tour ends in the so-called Rich Room, which houses the only surviving state bed from the Viennese court.
Following the tour, take a leisurely stroll through the gardens and catch a view of the Gloriette. An arch perched atop a hill overlooking Vienna's woodlands.
To reserve your place for one of the guided tours in Schönbrunn Palace in Vienna please contact me.
I'm looking forward to seeing you in Vienna!
Sincierly Yours Mirko!