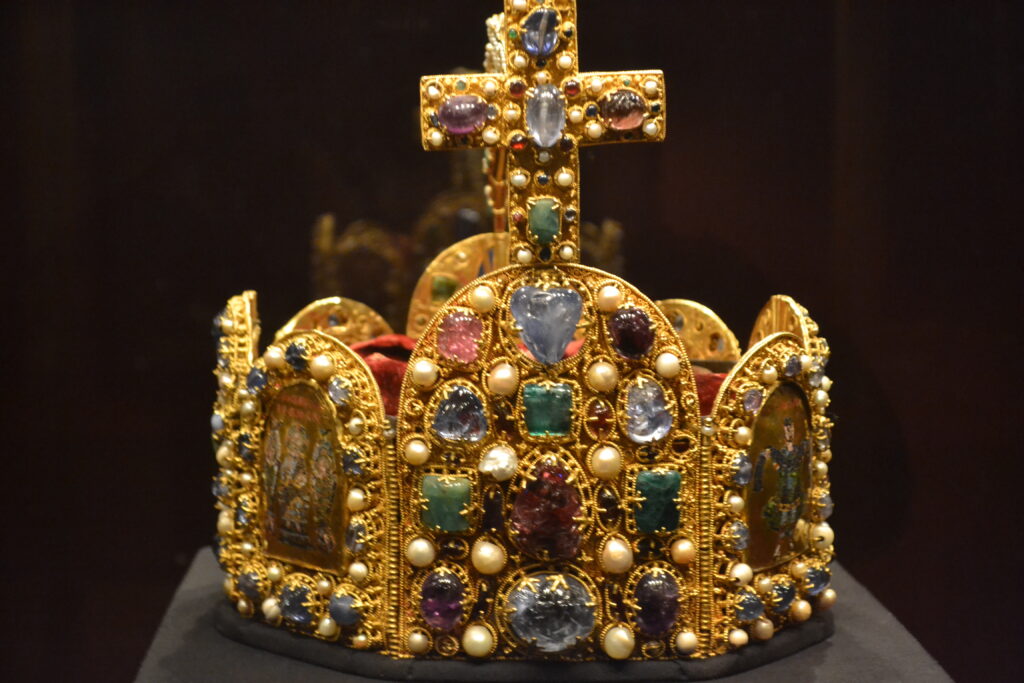 Take a tour at the various Museums in Vienna.
Imperial treasury
The most important treasury in the world is home to two imperial crowns (the Imperial Crown of the Holy Roman Empire of the German Nation and the Austrian imperial crown) as well as the Burgundian treasure and the treasure of the Order of the Golden Fleece.
Capuchins' Crypt
A tour through the Capuchins' Crypt takes you through 400 years of Austrian and European history, from the Thirty Years' War to revolutions and the first ideas for a united Europe.
Vienna State Opera
Take a glimpse behind the scenes of the world's largest repertoire theatre and discover many things that remain hidden from the evening audience. On this tour, you will hear many interesting facts about the building's history, its architecture and how an opera house is run.
Belvedere
The Belvedere is not only a magnificent Baroque palace but also houses one of Austria's most valuable art collections – with key works by Gustav Klimt, Egon Schiele, and Oskar Kokoschka.
Museum of Military History
The Arsenal and the museum are introduced, followed by a journey through 300 years of Austrian military history. A walk that inspires the visitor to take a closer look and to come back.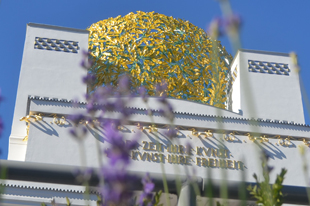 Get a closer look at Vienna's most interesting and unique sites, and learn about the city's long history and diverse culture on a Walk n' Talk tour.
There are plenty of exciting options to choose from, whether you're interested in famous historical figures, fascinated by royal Vienna, or just want to sample Vienna's brilliant food, attractions and architecture.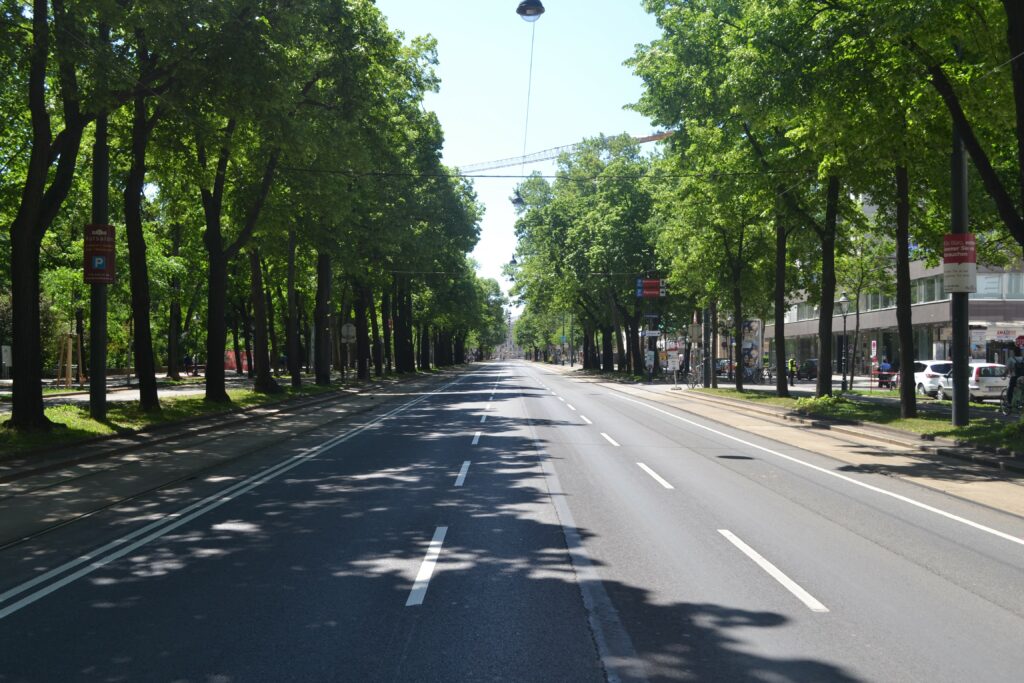 The local guide creates personalized experiences based on your interests. Tell us what you're interested in and what you would like to explore during your tour.