There are several things that you have to keep in mind during your visit to the Austrian capital, Vienna.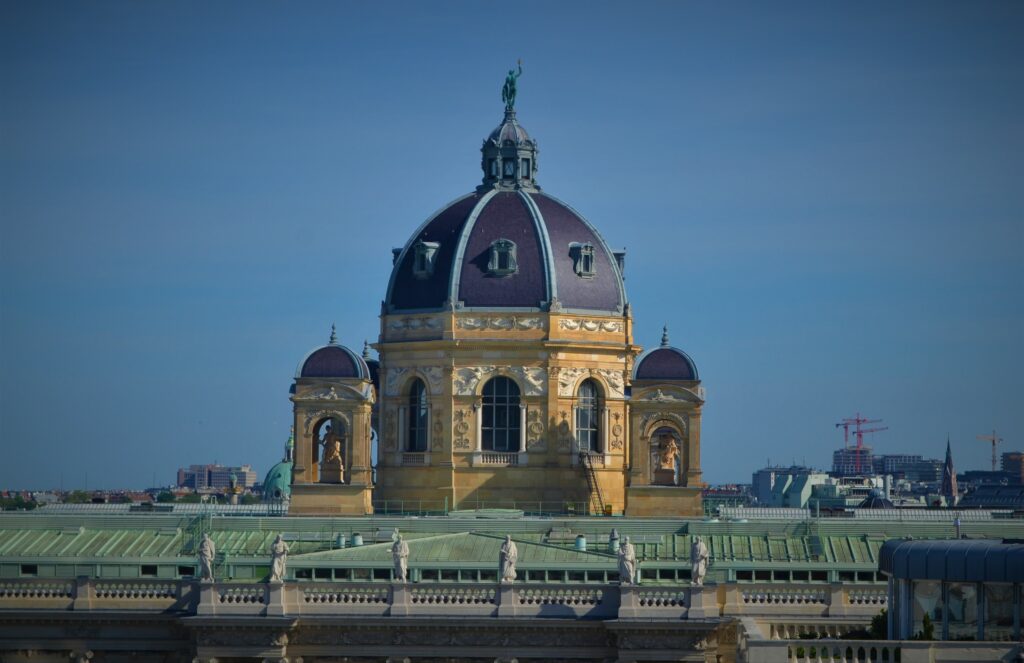 Museums
Most of Vienna's museums open their doors daily. Some are closed once a week, often either on Monday or Tuesday. The daily opening times vary from museum to museum, but you can generally assume that a museum will be open between 10.00 am and 5.00 pm. Some of the large museums offer art lovers one late evening per week and stay open until 8.00 pm or 9.00 pm.

Shops
Shops are usually open Mon – Fri from 9.00 am – 6.30 pm, Sat until 5.00 pm or 6.00 pm. Shopping is available on Sundays and holidays only at the large railway stations, at the airport and in the museum shops.

Restaurants and hot food
Most restaurants in the city center are open daily. Hot food is generally offered from 11.00 am – 2.00 pm and from 6.00 pm – 10.00 pm. Some restaurants, often outside the city center, are closed on one day each week, sometimes on Sundays as well. Night-owls can silence late or even early hunger pangs at a typical Viennese sausage stand.

Banks
Most banks in Vienna are open from Monday to Friday from 8.00 am to 12.30 pm and from 1.30 pm to 3.00 pm, and until 5.30 pm on Thursdays.

Drugstores
Drugstores are open from Monday to Friday from 8.00 am – 6.00 pm, usually without a lunch break, and on Saturday from 8.00 am – 12.00 noon. Outside of these times, a 24-hour drugstore standby service is available throughout the city. For telephone, information calls tel. 1455.

P.S. Due to the current Corona situation, many of the opening hours mentioned maybe be not up to date. Please check the website of the respective institution/shop etc. for the current opening hours!