Setagaya park located in Vienna's 19th district is a place where you can discover a beautiful, small but quiet Japanese garden. More than 4000 m2 park was laid out by the Japanese garden designer Ken Nakajima in the early 1990s.
The name of the Park was given as Döbling (Vienna's 19th district) and the district of Setagaya in Tokyo has a long friendship and cultural agreement. Which, rose to the idea of establishing a Japanese garden in Vienna's 19th district.
Setagaya park emulates a Japanese landscape with several ponds and streams. It contains the densely planted garden elements that are typical for Japanese gardens.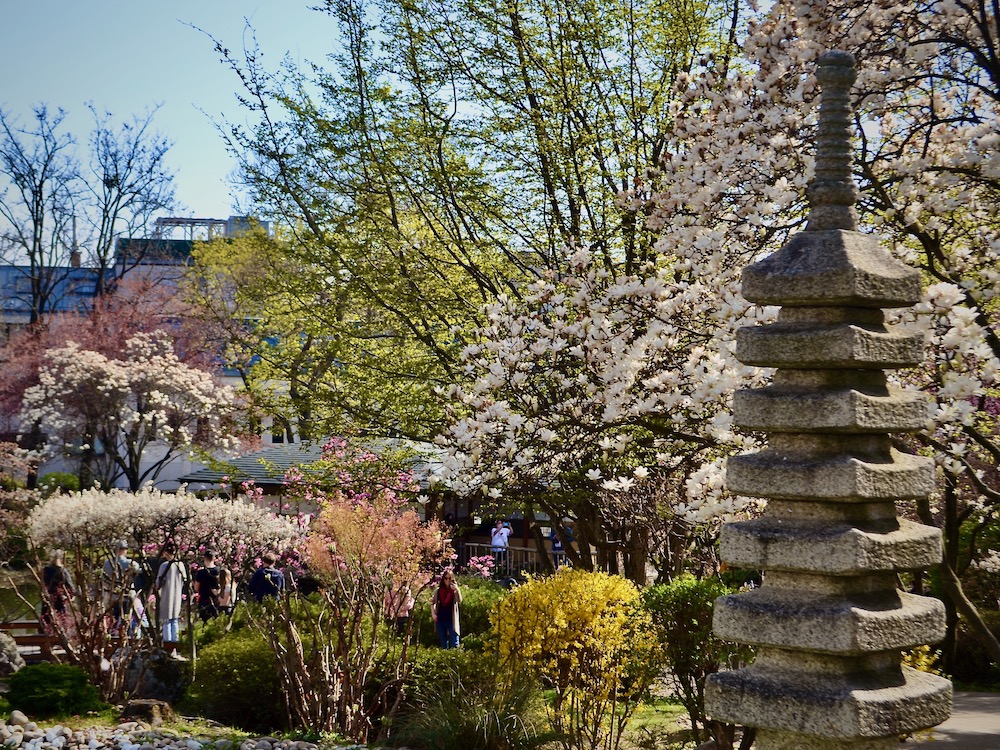 There is a Japanese tea house, a "Yukimi style" stone lantern, several stone sculptures, and a fountain. As well as a poem set in stone at the entrance to the garden.
"People should observe this work of art in tranquillity and try to find their own inner peace."
The park is open from April 1 to October 31. During winter from November 1 to March 31, it is closed. Also, barrier-free access is available.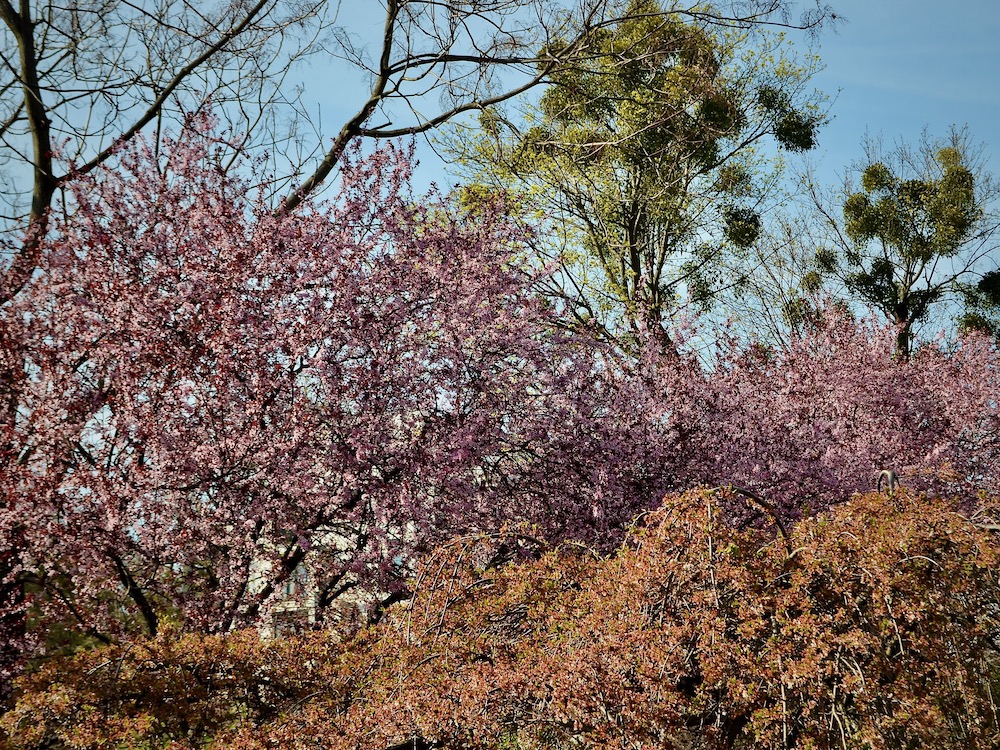 Please note that dogs are not permitted in the park. Therefore, owners may walk their dogs in the dog zones of Vienna.
Be sure to keep a minimum distance of two-meter in public to people that do not live in a common household with you.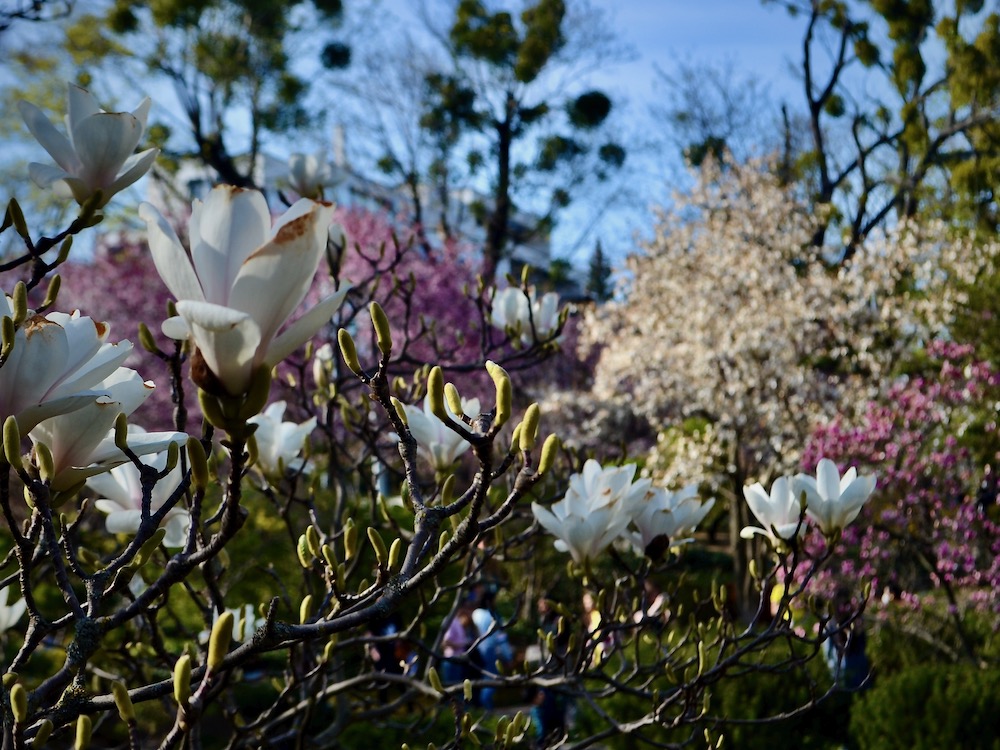 Japanese gardens in Vienna
You may find other Japanese gardens in the School Gardens Kagran, Kurpark Oberlaa, in Schönbrunn, and Floridsdorf.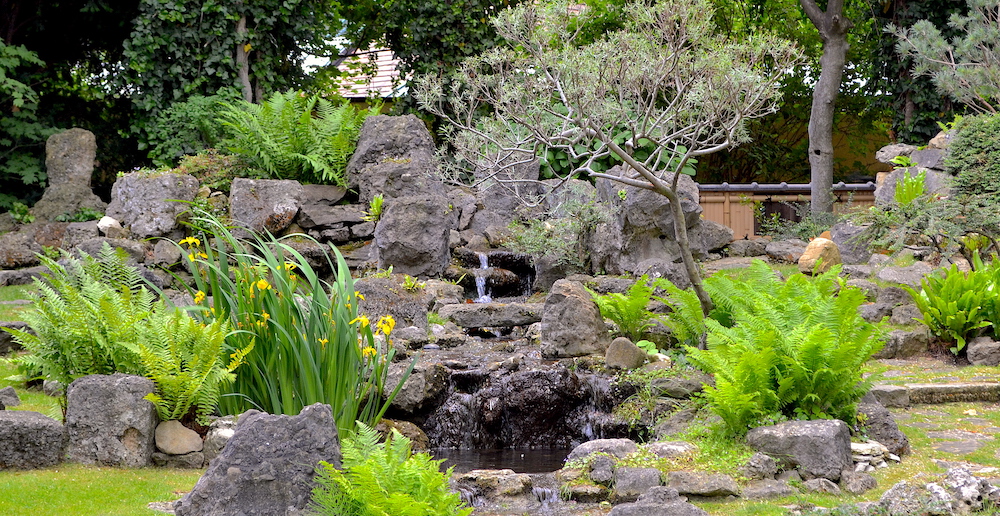 The Japanese Garden is intended not only for visitors' enjoyment but also as a symbol of Japanese-Austrian friendship.
Address: Hohe Warte/Gallmeyergasse, 1190 Vienna, Austria.
How to get there: Take tram number 37 direction Hohe Warte (at U2 Schottentor, or U6 Nussdorferstrasse), stop at Barawitzkagasse.
Travel. Explore. Discover.