You are in Vienna and you want to try some ice skating. There is no better place for that, than the Ice World in front of City Hall, where City Hall Square transforms into a huge ice rink.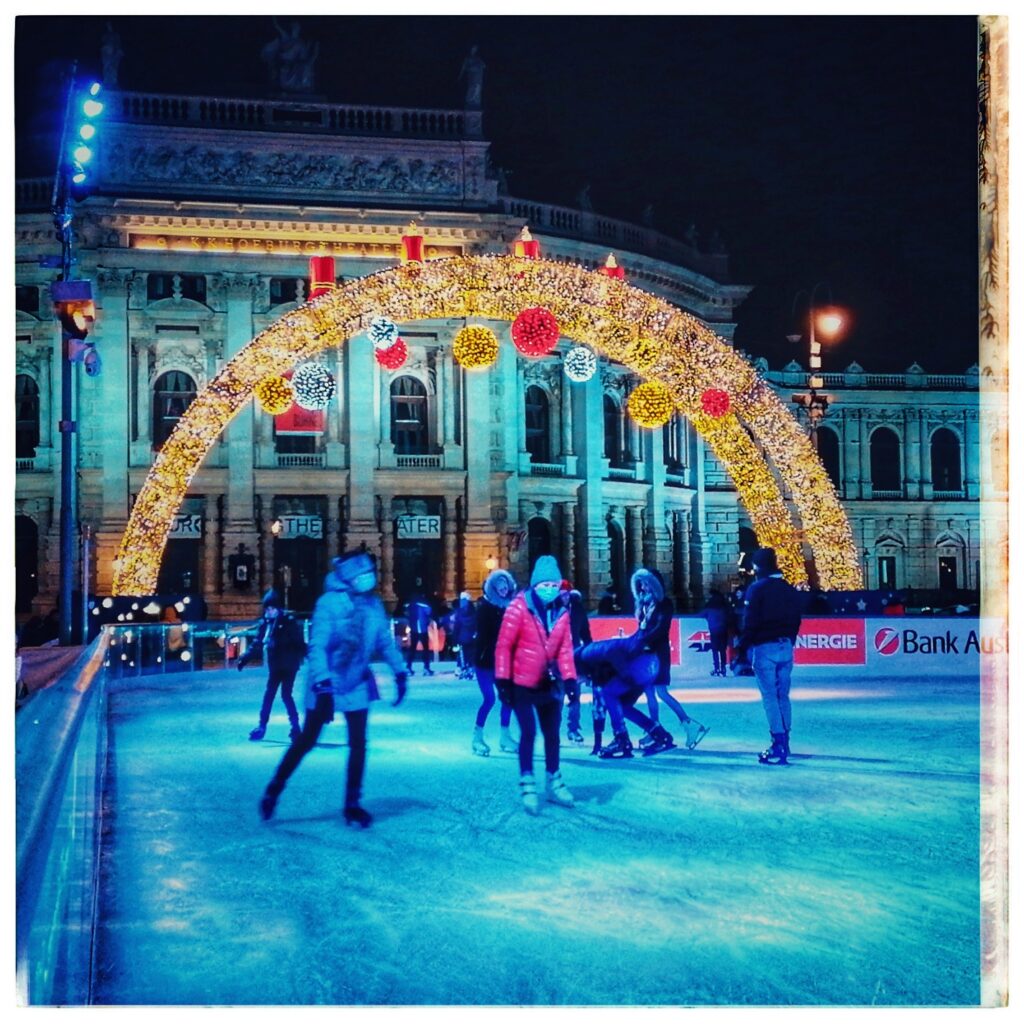 The Vienna Ice Dream takes place with a Covid-19 security concept and starts on December 24 until the end of February.
Tickets must be purchased directly on site this year. The daily ticket for adults is 8 euro, and a daily ticket for children is 5.50 euro.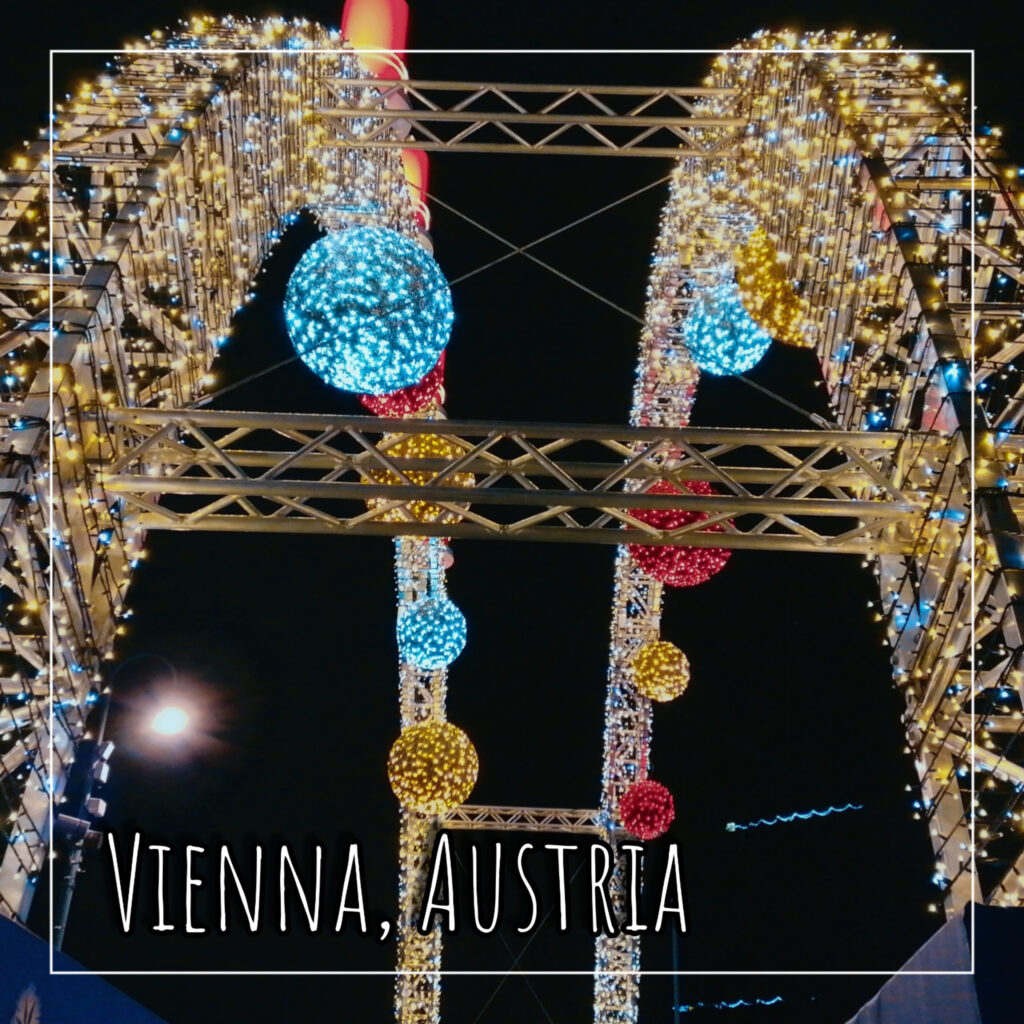 Rent ice skates on site
You don't have shoes? No problem, ice skates are available for rent on site. Also, the Lockers are at your disposal for unnecessary items during the skating fun.
The Vienna Ice Dream is one of the biggest open-air artificial ice rinks in the world. The live – DJ shows are fired up with popular music hits, but also some sounds of the "Viennese waltz".
It opens at 10.00 am and works until 7.00 pm (until 9.00 pm from January 8, 2021).