Hot dog stands are an integral part of Vienna's cityscape. You don't go to the sausage stand just to satisfy your hunger. They are meeting points where everyone is equal.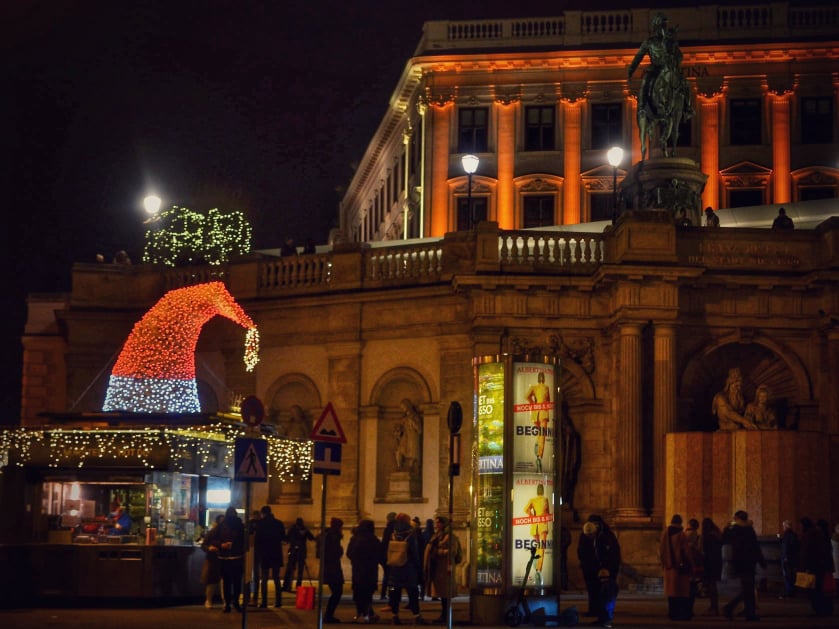 Beside the Viennese Schnitzel, the absolute must-try in Vienna are sausages served at so-called Hot dog Stands. They offer several variations forms, like delicious Käsekrainer (a sausage made with small chunks of cheese), hot dog, crunchy Bosna. You can also choose from a range of traditional side orders (classic Bratwurst or the spicy Currywurst). Of course, draft beer, bottled wine, or various nonalcoholic drinks are as well on.
These stands are just a perfect place to grab a "to go" snack during shopping, sightseeing, or after your long party night. One of Vienna s legendary sausage stand is the Bitzinger sausage stand near the Albertina.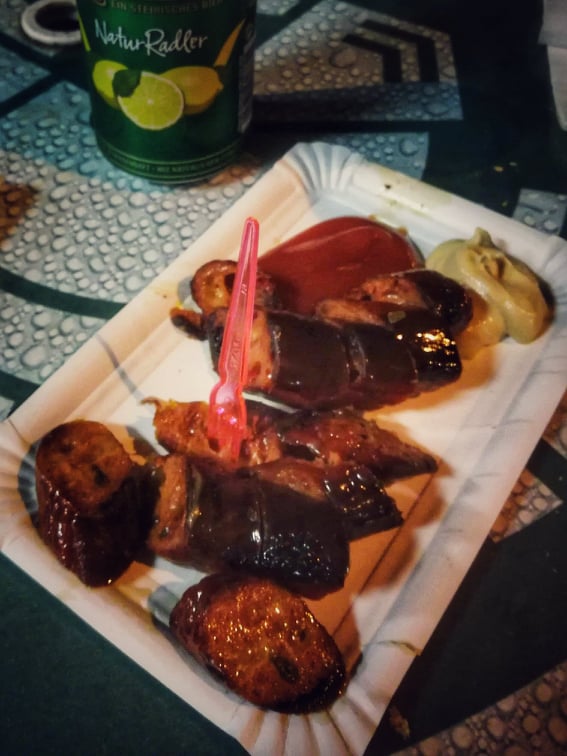 Although it is a long tradition, Vienna's Hot dog stands in their present form, came in the 1960s. Today, they are an integral part of the cityscape. In recent years they have faced considerable competition from kebabs, burgers, and other kinds of "Street Food".
Nevertheless, it is impossible to imagine the city without the snack stands: they are a meeting point for everyone. Regardless of whether you are a punk or a manager, doctor, or doorman, everyone is equal at the sausage stand.
Travel. Explore. Discover.