Three weeks after "hard lockdown" the Austrian government decided to give the green light for museums but the red one for the beloved Christmas markets. Cinemas, theaters, restaurants, and bars stay closed, at least until the 7th of January.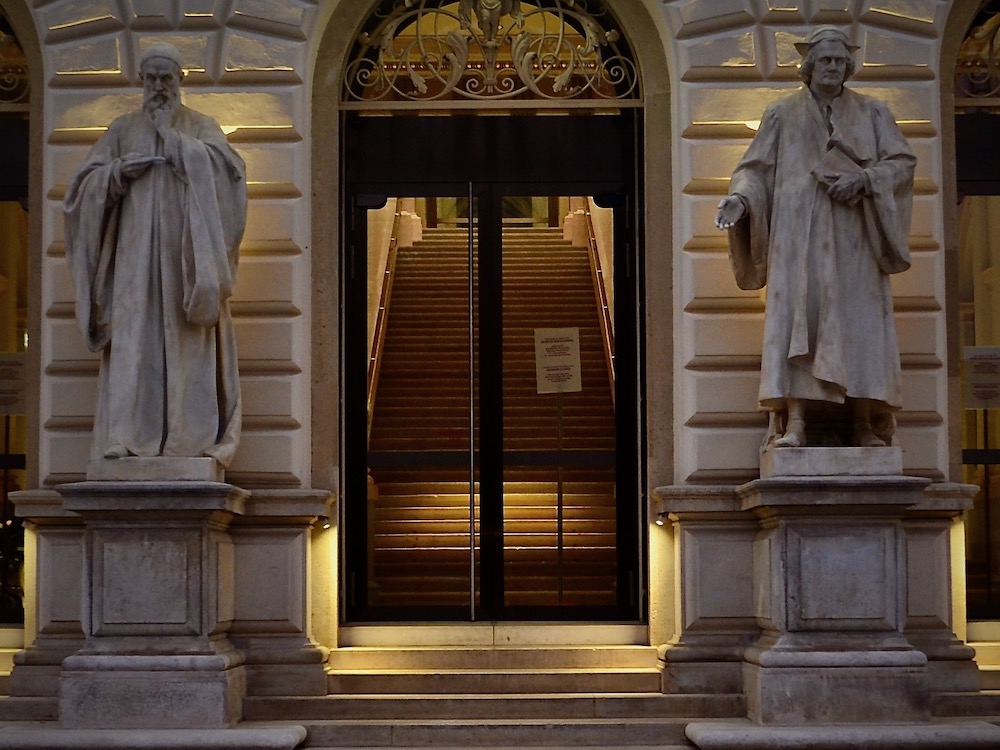 Christmas markets stay "red"
After canceling the New Year's Silvester party, Viennese must live without their favorite drinks such as punch and mulled wine this winter. Due to the new Covid-19 regulations, the traditional Christmas markets wouldn't be open this year.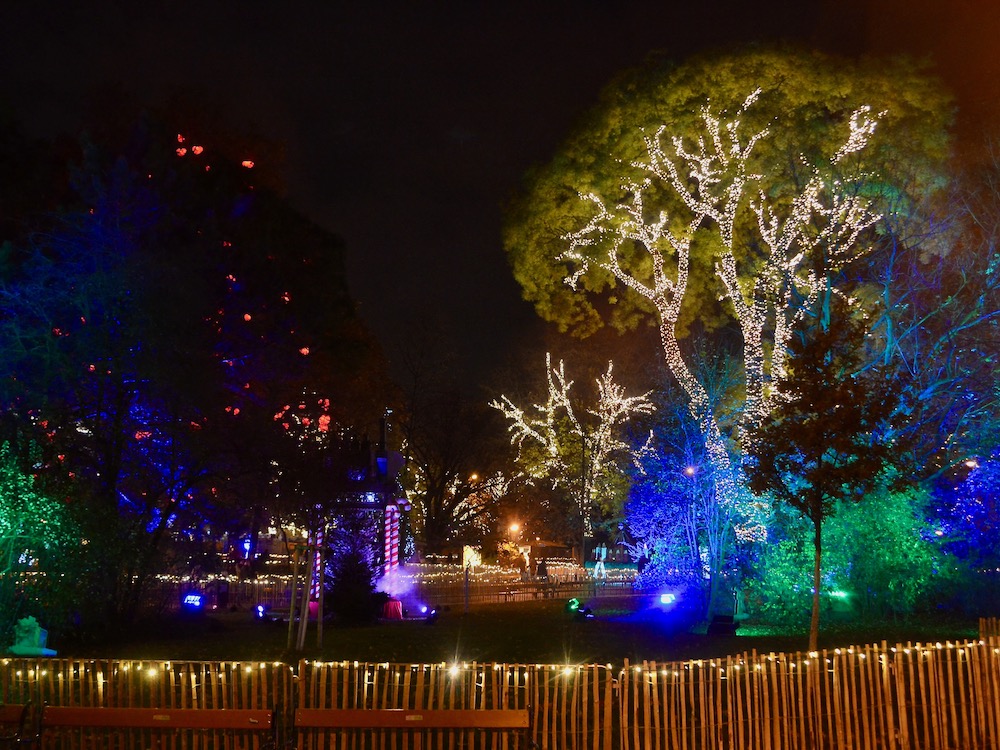 The trade has opened again. It is mandatory to wear a mouth and nose protector. A minimum requirement of 10 per customer applies to customer areas. Delivery services remain permitted without time restrictions.
Hotels and lodging establishments will remain closed until 7 January. Travel including day trips to neighboring countries it is practically impossible due to new quarantine regulations. The one who travels back has to stay 10 days in quarantine.
Kultur and Sports events would be held without an audience. Rapid group game in UEFA Europa League against Molde on 10th of December will be played for the empty stands at Allianz Stadion in Vienna.
Theaters and opera houses, concert halls, cinemas and cabaret stages, remain closed over New Year's Eve – at least until 7 January.
Green for Museums, libraries
The positive news comes for Viennese Museums and libraries. They can open the doors for visitors on Monday the 7th of December. Viennese kultur houses can cope with the Covid-19 regulations, that's why the government concludes in their favor.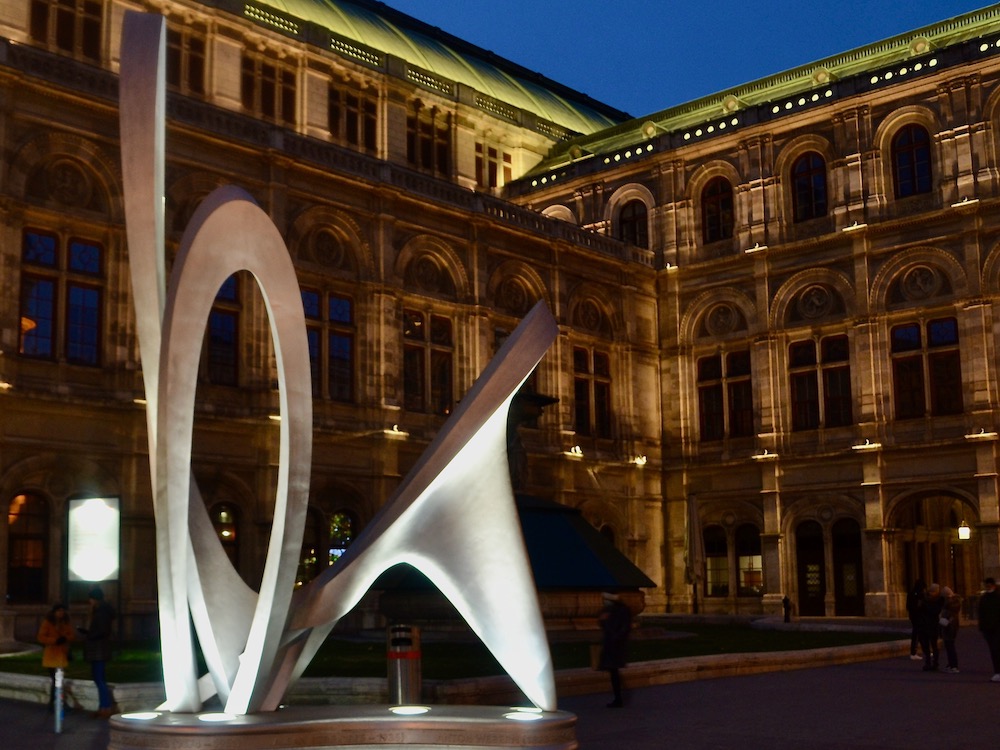 Many cultural organizers – including the Vienna State Opera – will show premieres or performances in December streaming in order to still be able to address audiences.
What the decision for the New Year's Concert means is still open. It is assumed that the concert will take place – without an audience, but broadcast all over the world.