Located on the right bank of Danube, the municipality of Melk is known as "The gateway to the Wachau." At the foot of the world-famous Benedictine abbey, you can discover another treasure of cultural history: the city of Melk.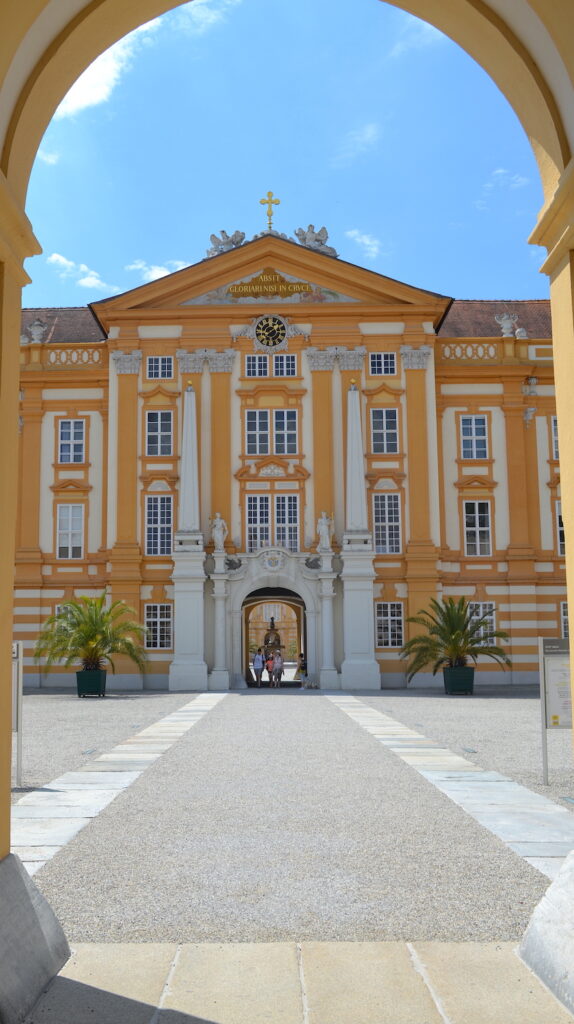 The Danube is the second-longest river in Europe and the most important waterway in Austria. The part of the Danube flowing through Lower Austria is 260 kilometers long and boasts some of the most scenic sections of this river valley.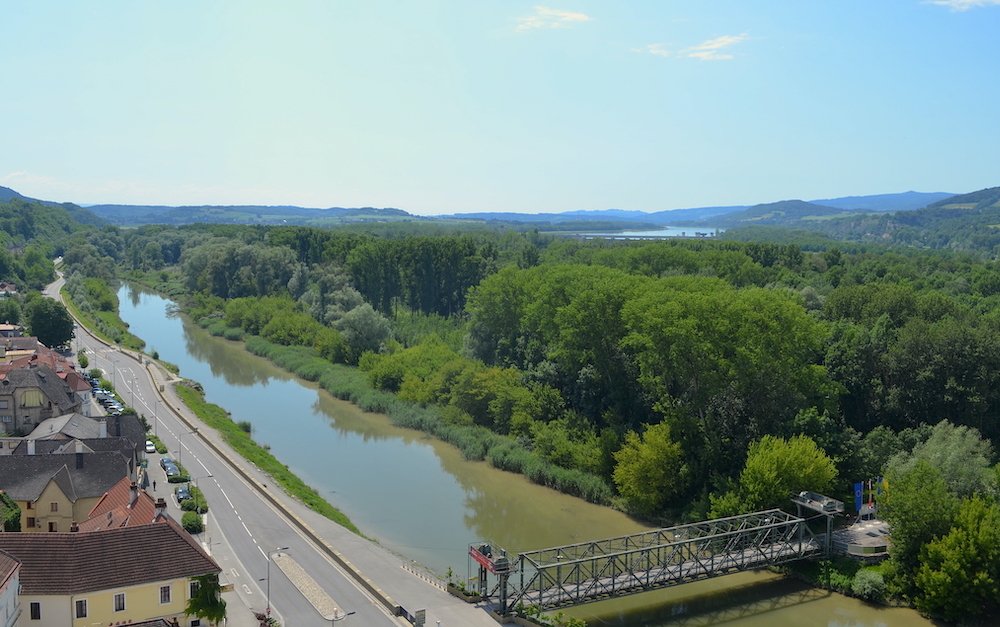 The fascinating Baroque building sits on a granite rock overlooking the Danube. Melk Abbey is one of the most typical and dominant Baroque buildings north of the Alps and plays an essential role in the history of early Austria.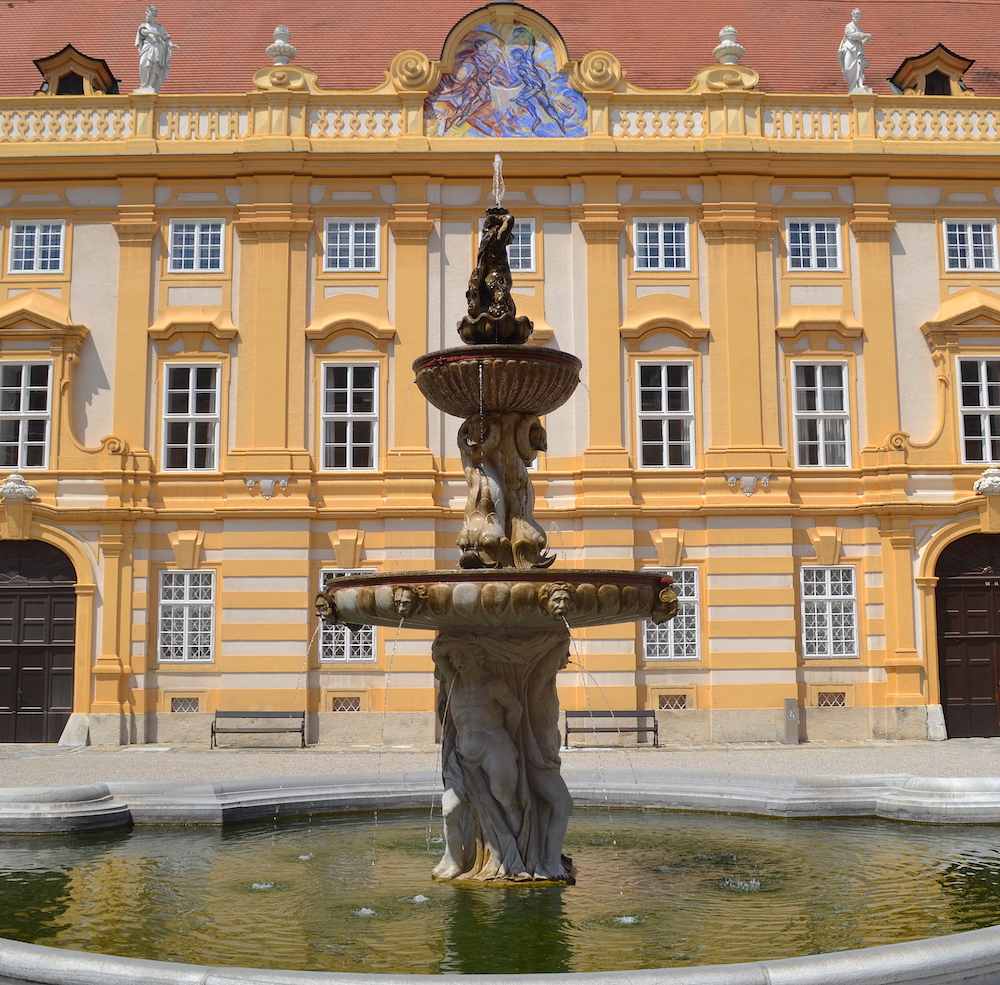 The collegiate church of Melk bears the patronage of St. Peter and Paul. It is the landmark of the city of Melk and the Wachau. The present (baroque) building was erected in the years 1702-1746 by Jakob Prandtauer.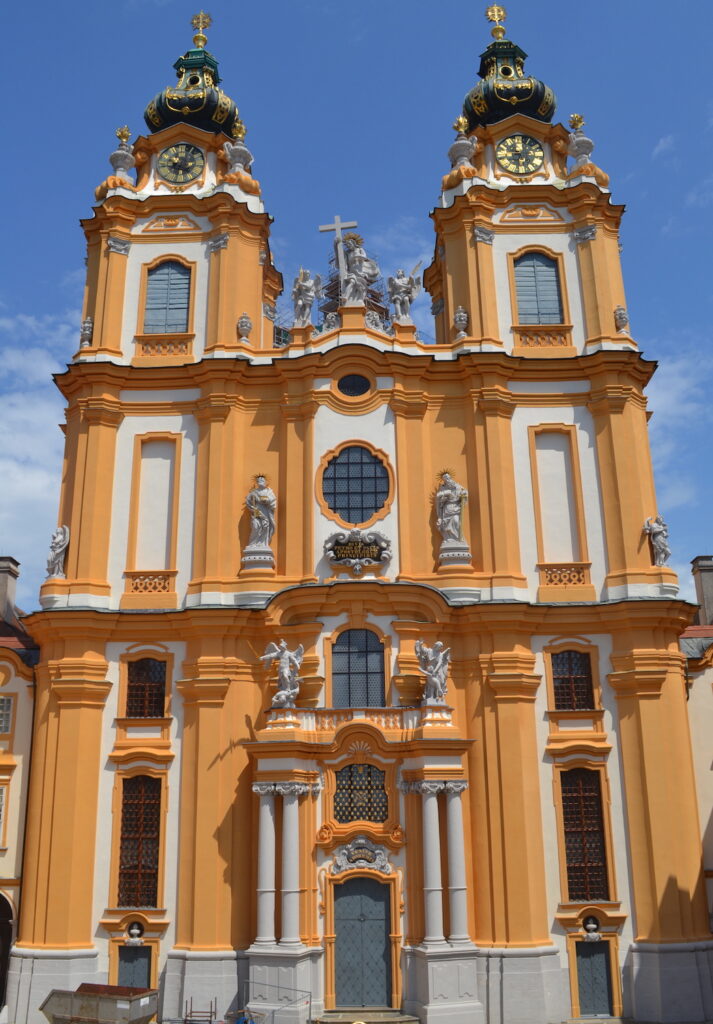 Furthermore, it houses the Stiftsgymnasium Melk, the oldest still existing school in Austria. Since the 12th century, pupils studied in the abbey.
The library in the monastery contains about 1800 manuscripts since the 9th century, including a Virgil copy from the 10th to 11th centuries. In total, the library contains approximately 100,000 volumes.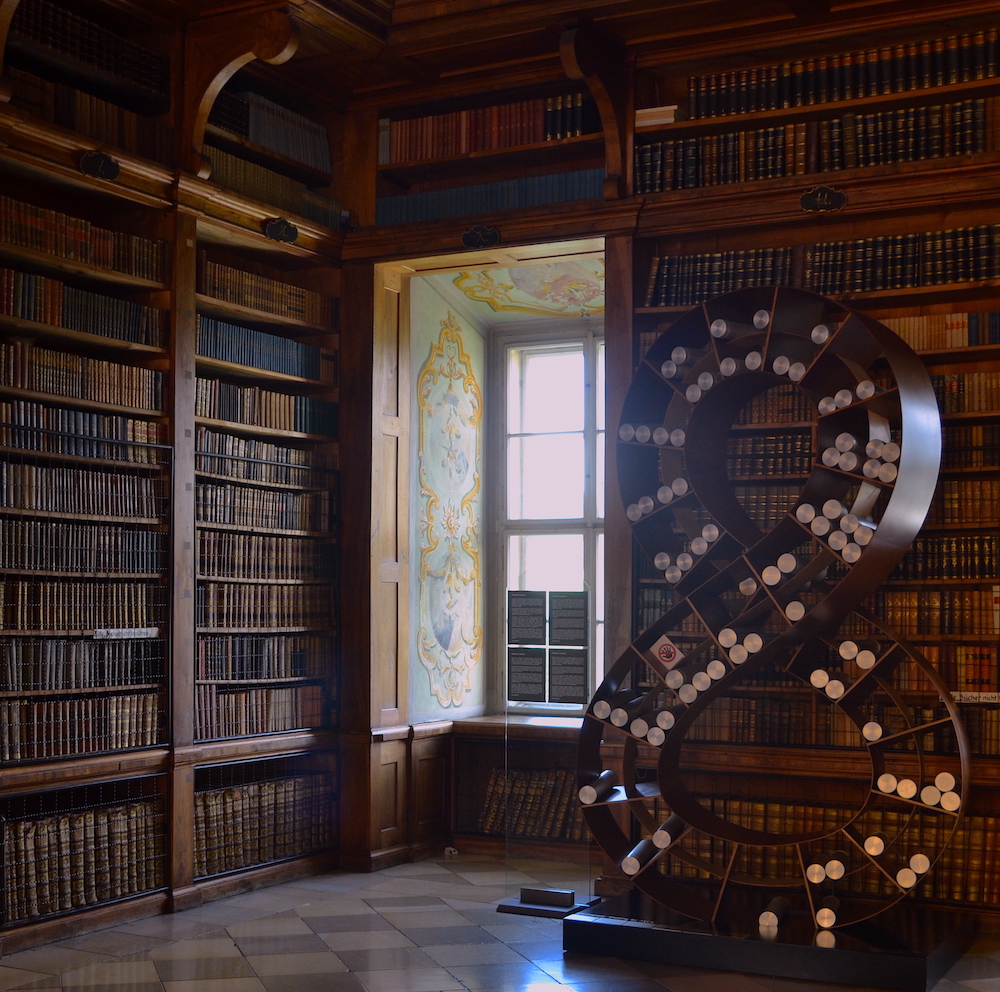 The old city towers, the Gothic parish church, and the countless Burgher houses are among the attractions found in the historic center.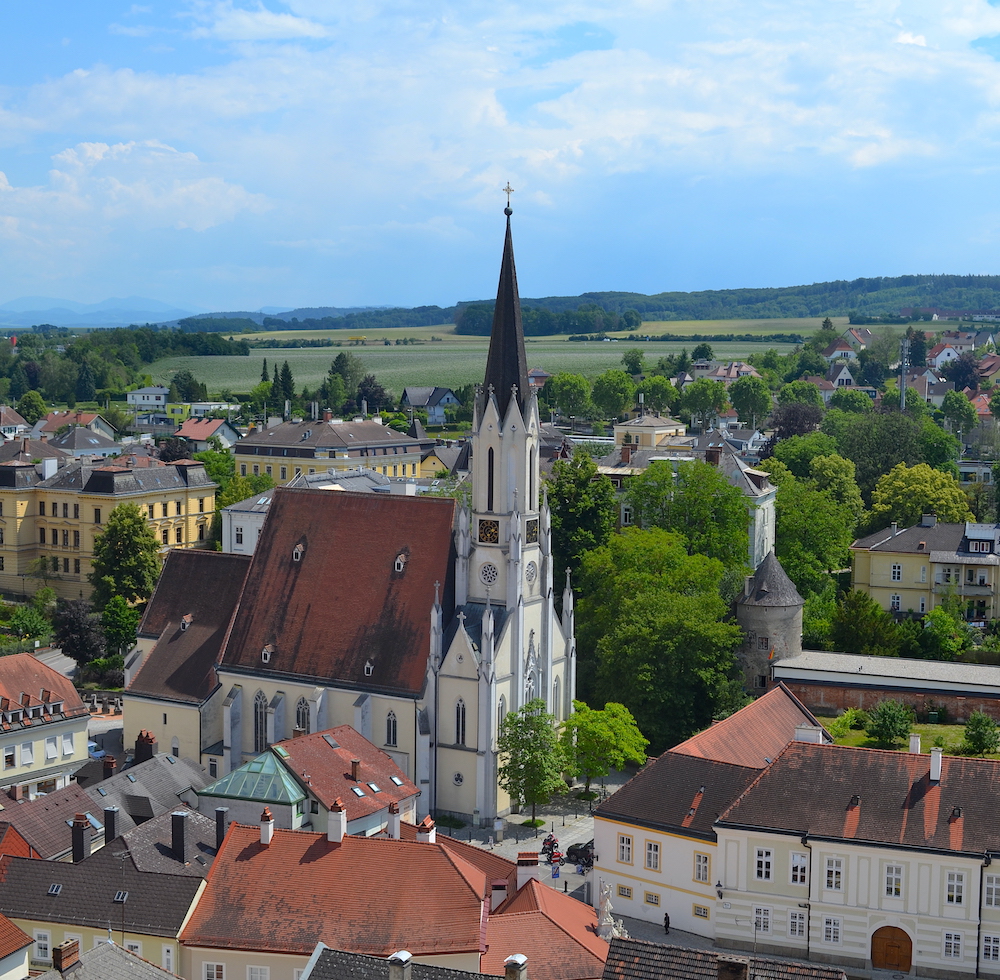 Travel. Explore. Discover.
A Renaissance jewel in the heart of Austria