Austrian gallery "Upper Belvedere" (re)opens the gates starting on 1 July. In July, online tickets are only € 4,00!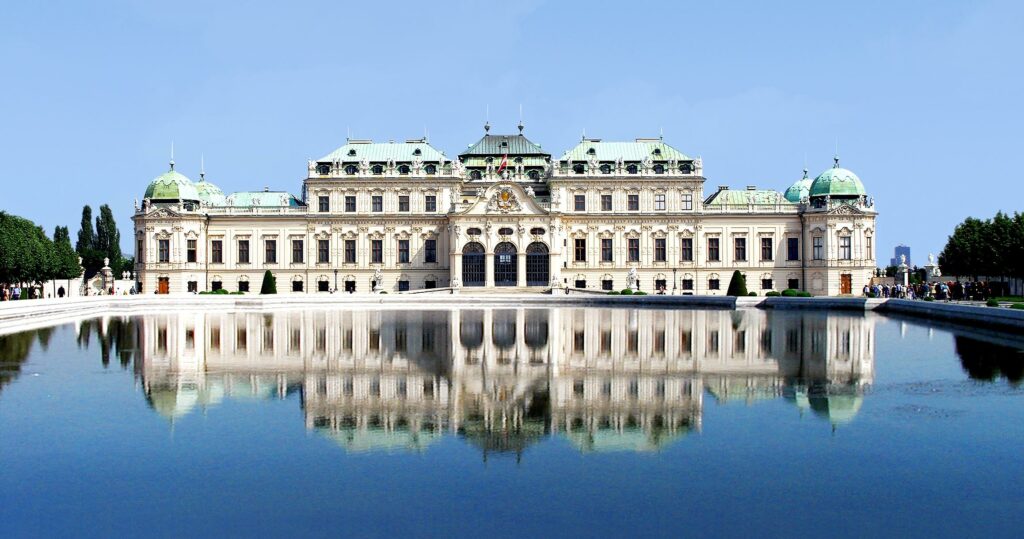 During the closure period, the permanent collection was refreshed. There are new things to see in the Baroque, Biedermeier, and Vienna around 1900 groupings.
The absolute highlight "The Kiss" from Gustav Klimt, the most famous works by the Austrian painter Egon Schiele and many others are now open to see.
Besides the famous Austrian paintings, you can also admire some international masterpieces. Among them are paintings by world-famous artists such as Weg in Monet's garden in Giverny by Claude Monet and many others.
The gallery is open from Monday to Sunday from 10 am to 6 pm.