Located in the heart of Austria, next to Wachau is the Schallaburg Castle, one of the Renaissance jewel buildings in Austria. The 1,000-year-old fortress, which oldest surviving parts are from the 11th century, has been owned by four different families over the years.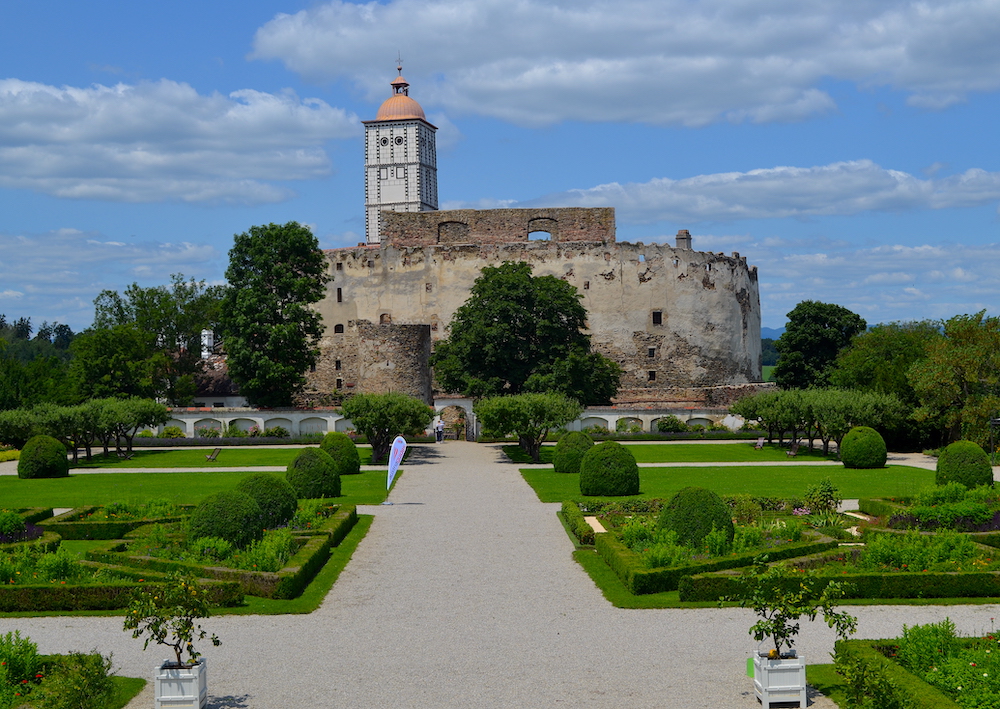 Today's view of the fort is thanks to the last one of the families. Hans Wilhelm von Losenstein built it in the Renaissance, the most characteristic style of the 16th century.
The castle went through turbulent times during and after World War II. Following Austria's declaration of independence in 1955, it became the property of the Republic of Austria. A few years later, the state of Lower Austria buys the castle. Since the mid-1980s, it has been one of the most important exhibition spaces in the republic.
The tower
The 33-meter-high tower shows Losenstein's desire to show off his greatness. Construction of the building in Tuscan style, as well as the tower, cost the owner a tremendous amount of money. After him, it remained not only the tower but also huge debts that the family had to pay off long after his death. It took four generations until they managed to repair the deficit.
The chapel
An integral part of every fortress is the chapel. It didn't only serve the private services of the aristocrats but also played an essential role in the entire region. The chapel, built in the first half of the 12th century, has been renovated several times over the years, and today has only a decorative purpose.
The Bering is the shield wall preserved in the southern part of the castle complex – a gigantic structure that still impresses today. Over a length of 100 meters, the wall sits directly on the rock of the mountain and is around 15 meters high. It was built in the first medieval stone building phase back in the 12th century.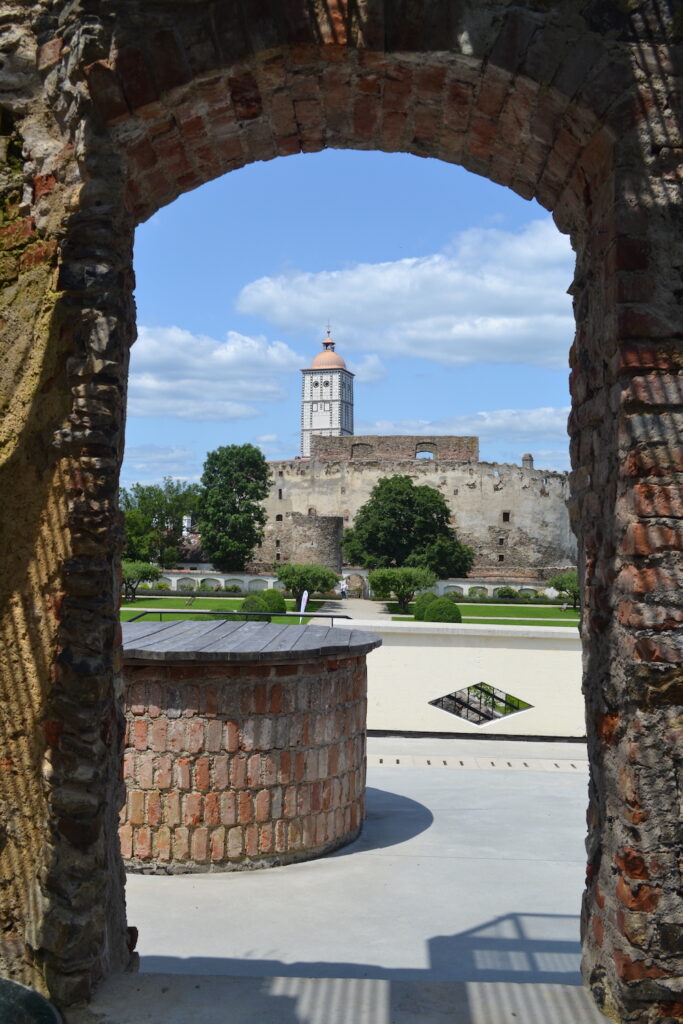 The Garden
The garden stretches over an area 106 meters long and 60 meters wide. The original layout of the garden falls into the period of Renaissance at the end of the 16th century. During the Second World War, the garden area was converted into a field. The present layout of the garden is based on a complete redesign according to historical models.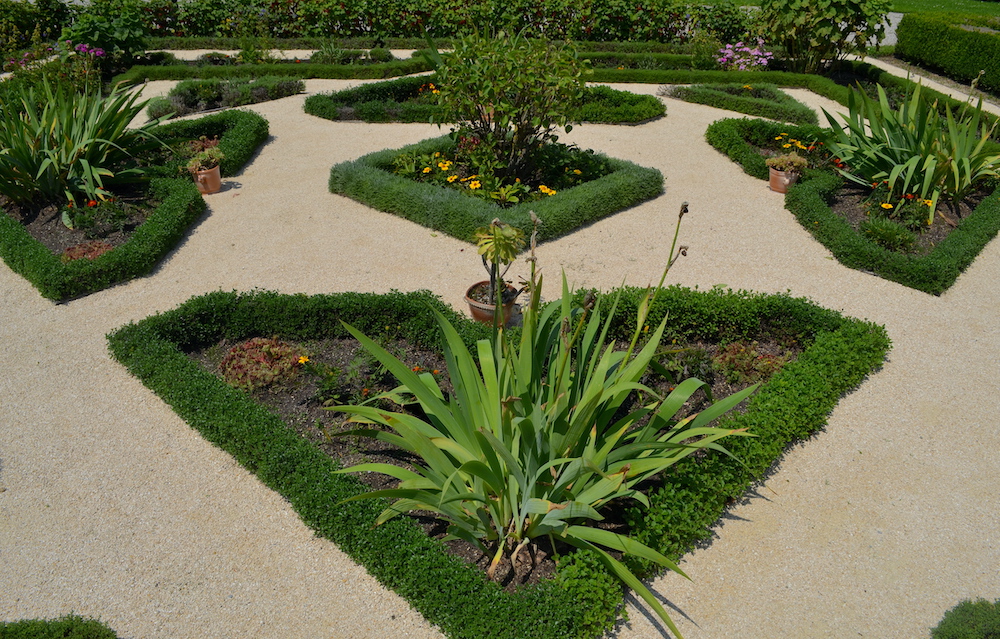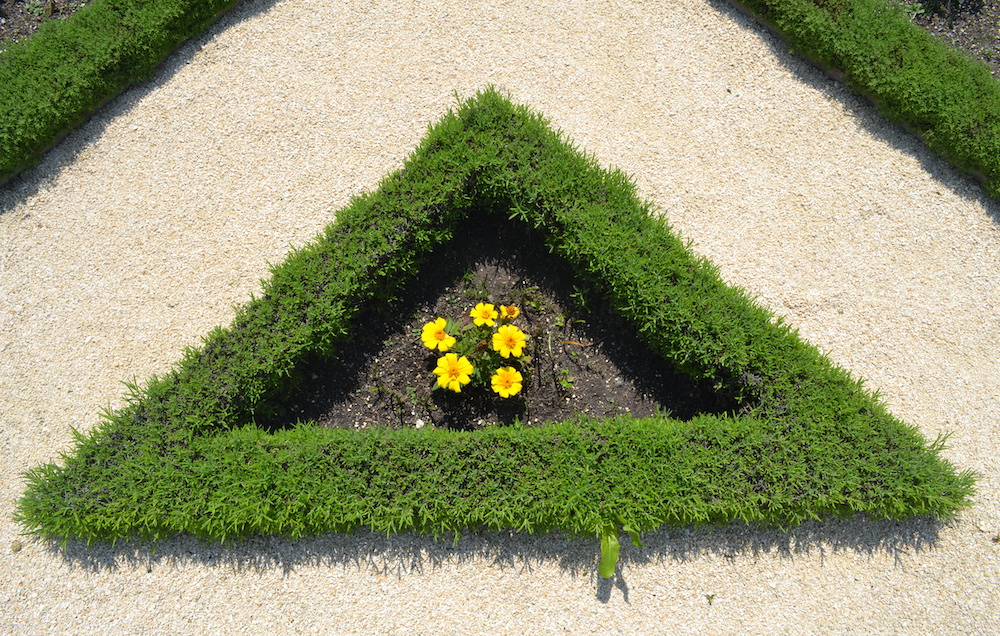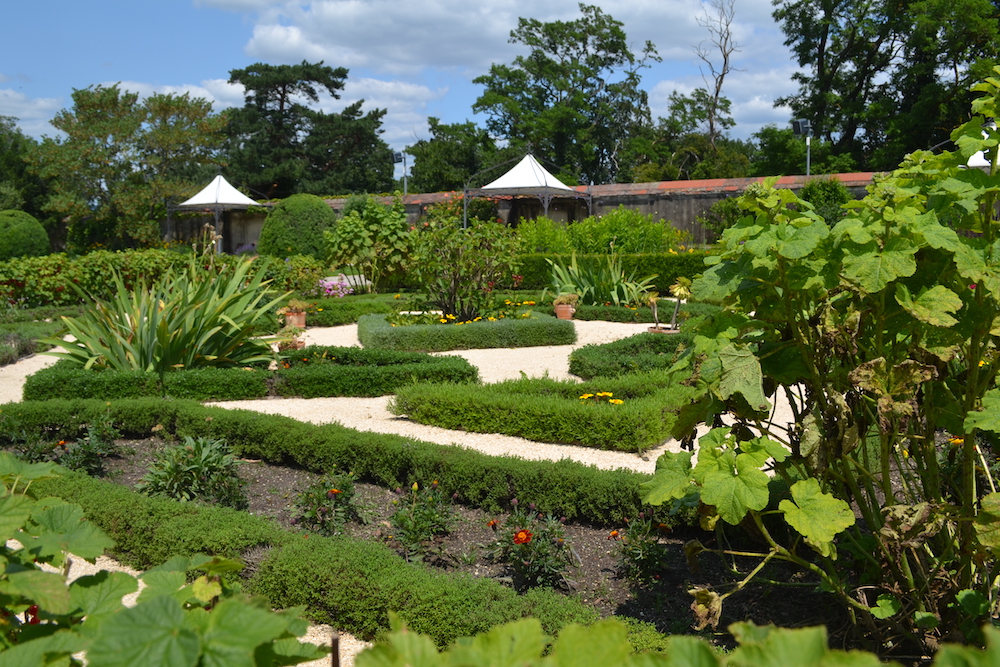 The pictorial program in the Arkadenhof takes up almost the entire repertoire and educational canon of the time. Virtue and coast, ancient heroes, scenes from the Bible, medallions with portraits of Roman emperors, and numerous grotesques very popular at that time.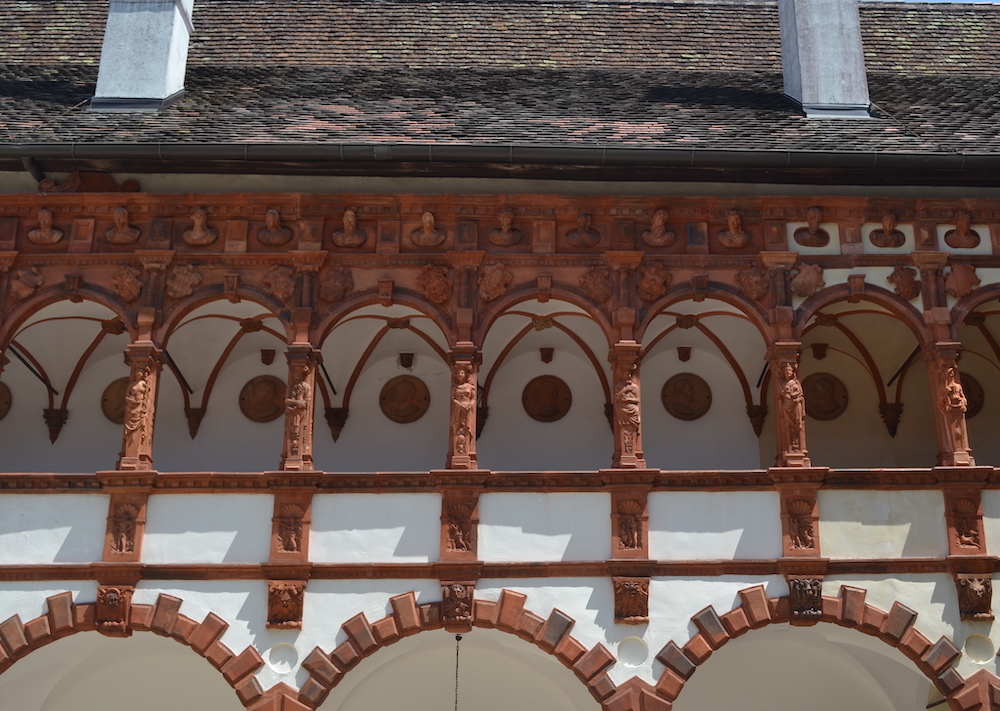 The actual exhibition in the Schallaburg invites you to take an inspiring journey upriver the Danube. From the Black Sea through the narrow gates of the Iron Gate, past the vast plains of Hungary through the picturesque Wachau to the Schallaburg.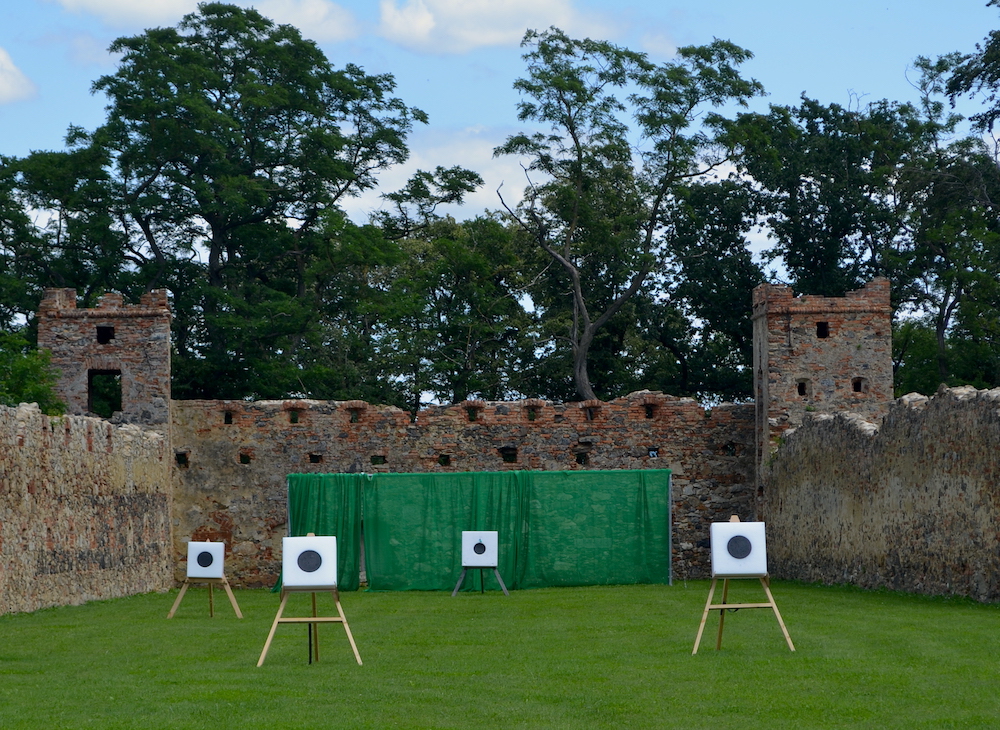 The castle is open from Monday to Friday from 9 am to 5 pm, on weekends and holidays form 9 am to 6 pm.