The Burggarten is a public park, located in the area of the Hofburg, Imperial Palace in Vienna.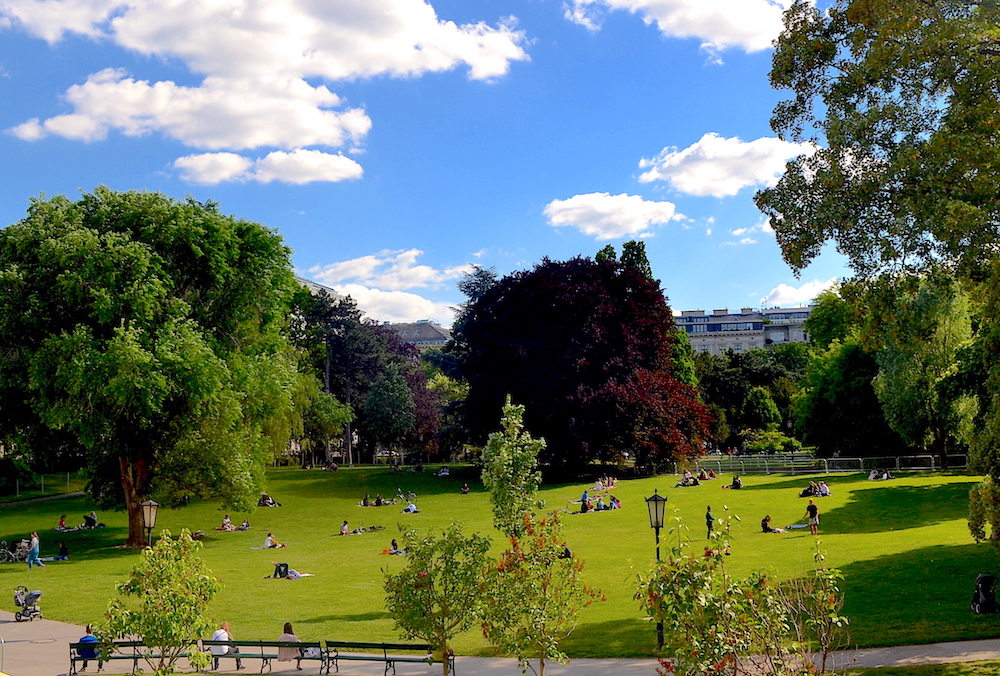 It was laid out as a private garden of the emperor Francis I in the year 1818/19.
After 100 years, with the fall of the Habsburg Empire, the park has been opened to the public.
There are several monuments in the park, including a fountain with a statue depicting Hercules fighting with a lion.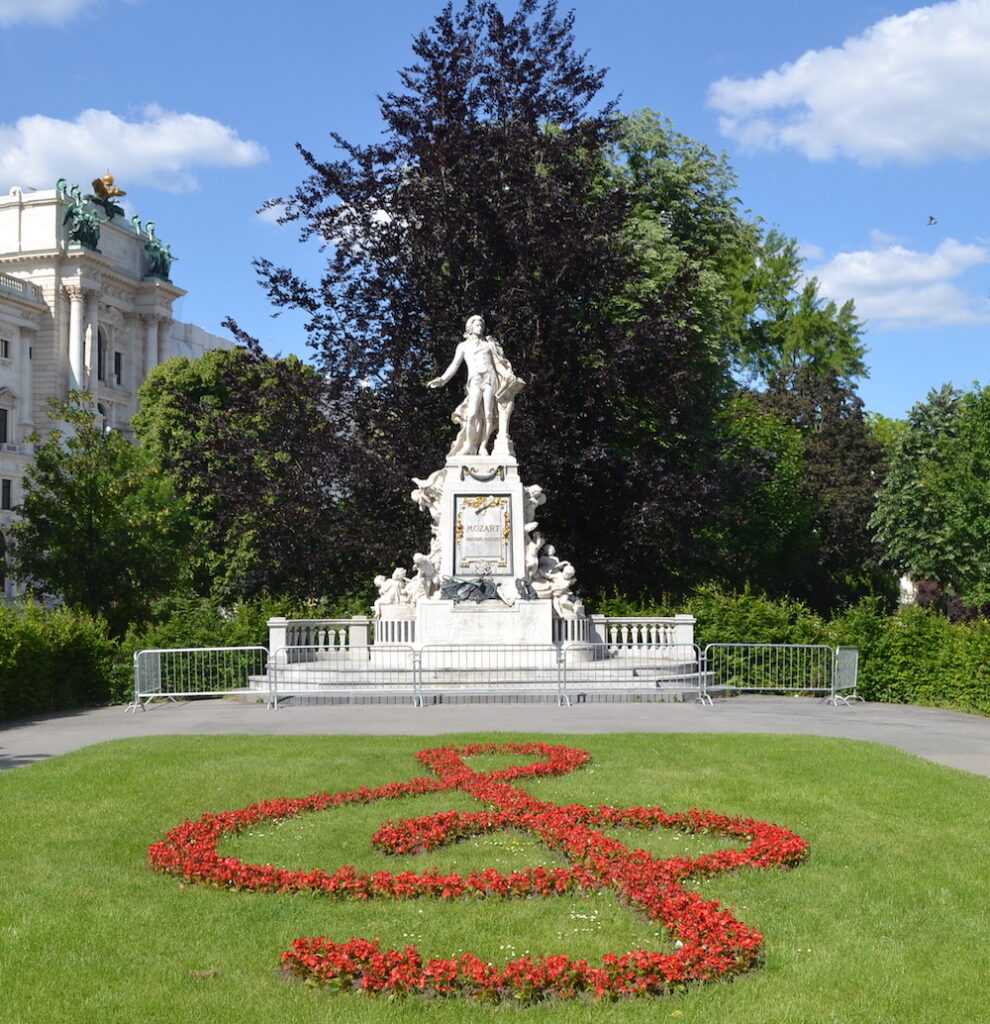 The most visited statue in the park shows Mozart on a pedestal surrounded by putti and musical instruments. The monument created in Lasa marble by Viktor Tilgner in 1896 originally stood on Albertinaplatz and was transferred to the Burggarten in 1953.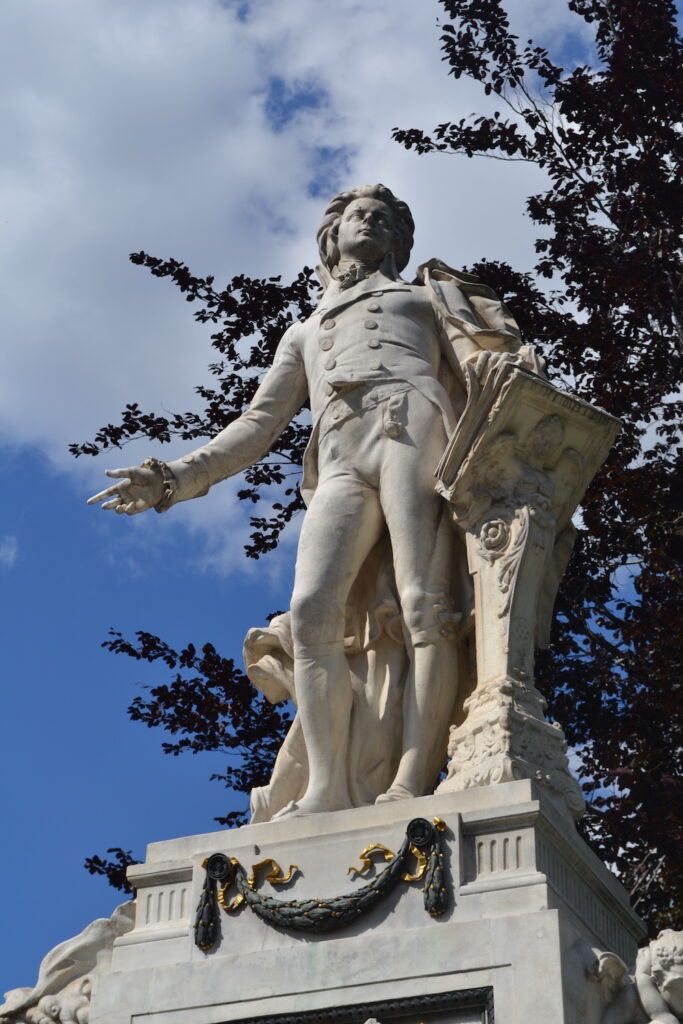 The stone statue of Emperor Francis-Joseph I created in 1904, originally stood in the Stadtpark of Wiener Neustadt. Since 1957 has been located in the park. During the Second World War, the melting down of the statue was ordered but didn't happen.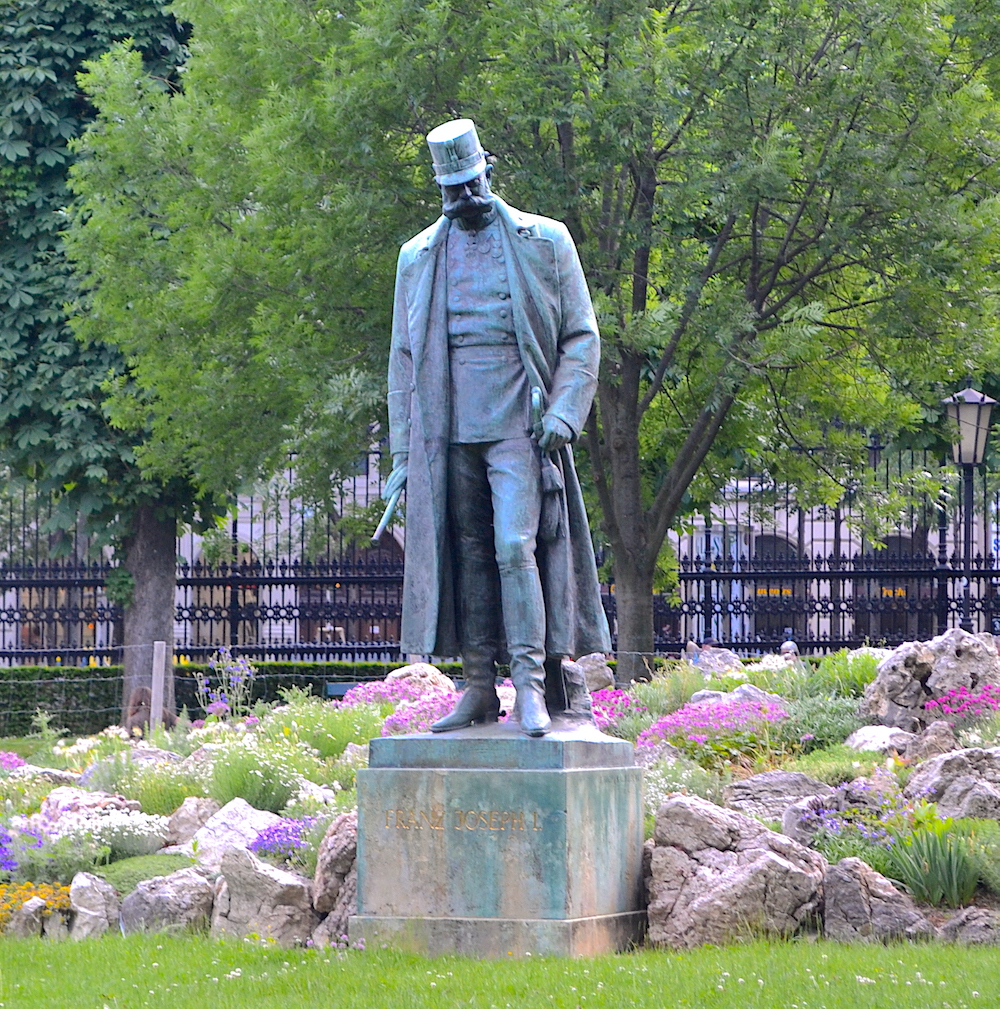 The park is open from April to October from 6:00 to 22:00 and from November to March from 7:00 to 17:30.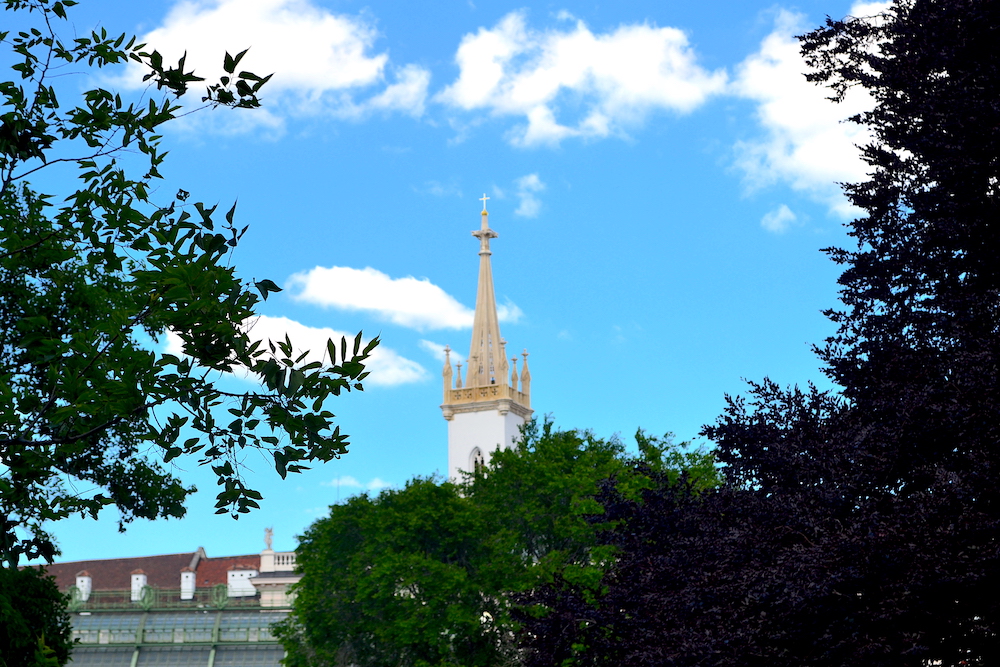 In and around the Imperial Palace.