Vienna is the greenest model city in the world and occupies 1st place in the city ranking of the "greenest" metropolises. The list made by "Resonance Consultancy", a consultancy group for real estate, tourism, and economic development based in Vancouver and New York, placed Vienna at the top.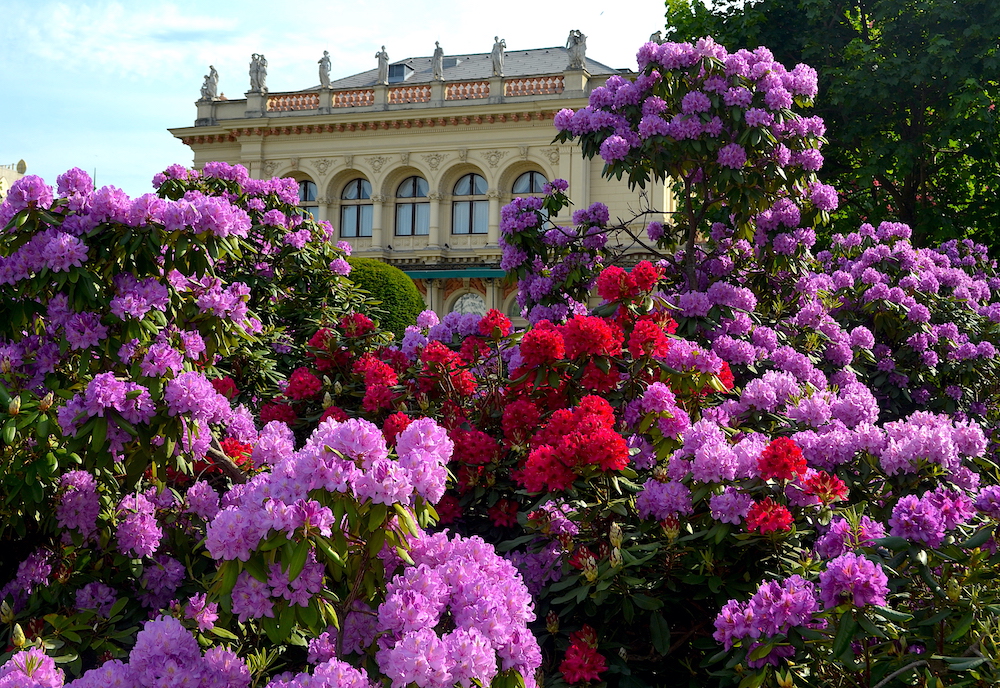 Half of the city consists of green areas, thanks to the numerous parks, forests, and even agricultural land.
Let's take a look at the Stadtpark, Vienna's first public park. The park was opened after the demolition of the medieval fortification in the mid 19th century.
Here you can find one of the world's most photographed monuments, golden Johan Straus memorial. Also, here are monuments and sculptures of the composers Franz Schubert, Franz Lehar, the painter Hans Makart, etc.
Not only monuments, but also meadows, flowerbeds, exotic trees, and a large pond are to see here. Therefore, Viennese people use every opportunity to enjoy the green oasis in the center of the city.