The traditional Viennese coffee house is as much as a part of the cityscape as the Castle Schönbrunn, the Giant Ferris Wheel, and St. Stephen's Cathedral. In Vienna, people go to the coffee house to be visibly invisible, to disturb undisturbed, and not to be at home and yet to be at their place.
" Typical for Viennese coffee houses are marble tables on which coffee is served, Thonet chairs, boxes, newspaper tables and details of the interior decoration in the style of historicism. The coffee houses are a place where time and space are consumed, but only the coffee is on the bill".
Who opened the first Viennese coffee house?
There are so many legends about it. One of them says that during the second Ottoman Siege in 1683, Georg Franz Kolschitzky, disguised as a Turk, broke through the enemy lines and delivered an important message to the city defenders. As a reward, he received, among other things, sacks of dark beans. His coffee house "Hof zur Blauen Flasche" supposed to be in the former Schlossergassel (today: Stock-im-Eisen-Platz 4).
Nice one, don't you think so.
The other sources say that Armenier Johannes Diodato was the owner of the first Viennese coffee house. He was loyal to Emperor Leopold I and in gratitude for his courier services and was granted the privilege to be the only trader in the city. So, the first Viennese coffee house was in his residence at Haarmarkt, today Rotenturmstraße 14.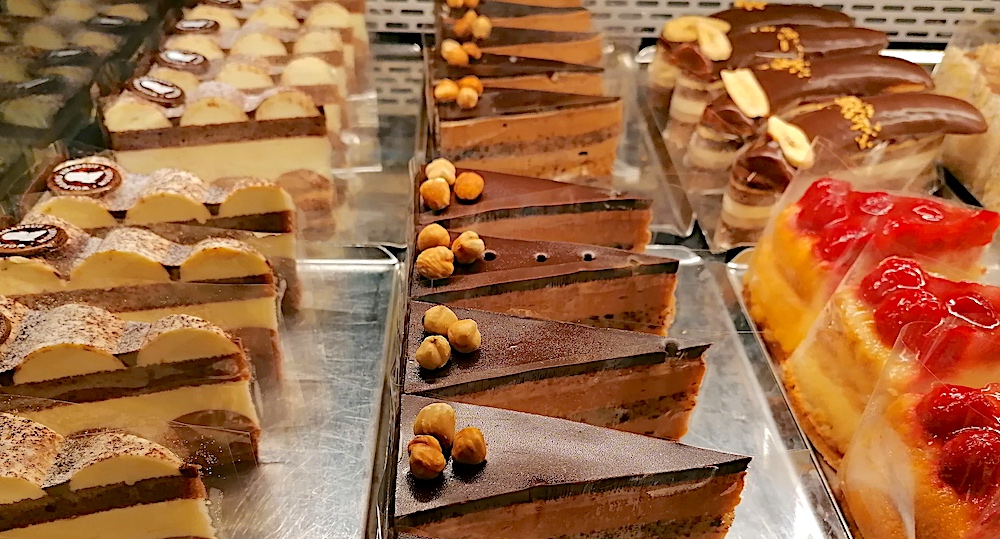 "The first coffee house was opened in Istanbul in 1585. The founding of the coffee houses in the major European cities was a matter of time. First in Venice, probably in 1647, followed by Oxford in 1650, Marseille, London, Paris, and Hamburg. In Vienna, it took a little longer."
Coffee house. Man only!!
At the very beginning, there was a "man only sign". Women were not allowed to come into the coffee house alone. Only in a male company they can enter and "enjoy" the marvelous drink. In the early 19th century there were already 150 coffee houses. At the end of the 19th century, there were 600 coffee houses in Vienna.
In this time bloomed in Vienna, so-called coffee house writers such as Peter Altenberg, Arthur Schnitzler, and many others made their regular cafés the preferred place to live and work. "Who is Who" of the time were regular guests in the Cafes. They were places were artists, scientists, and politicians like Egon Schiele, Gustav Klimt, Oskar Kokoschka, Adolf Loos, or even Leon Trotsky, planed their next project, new book, new painting, etc..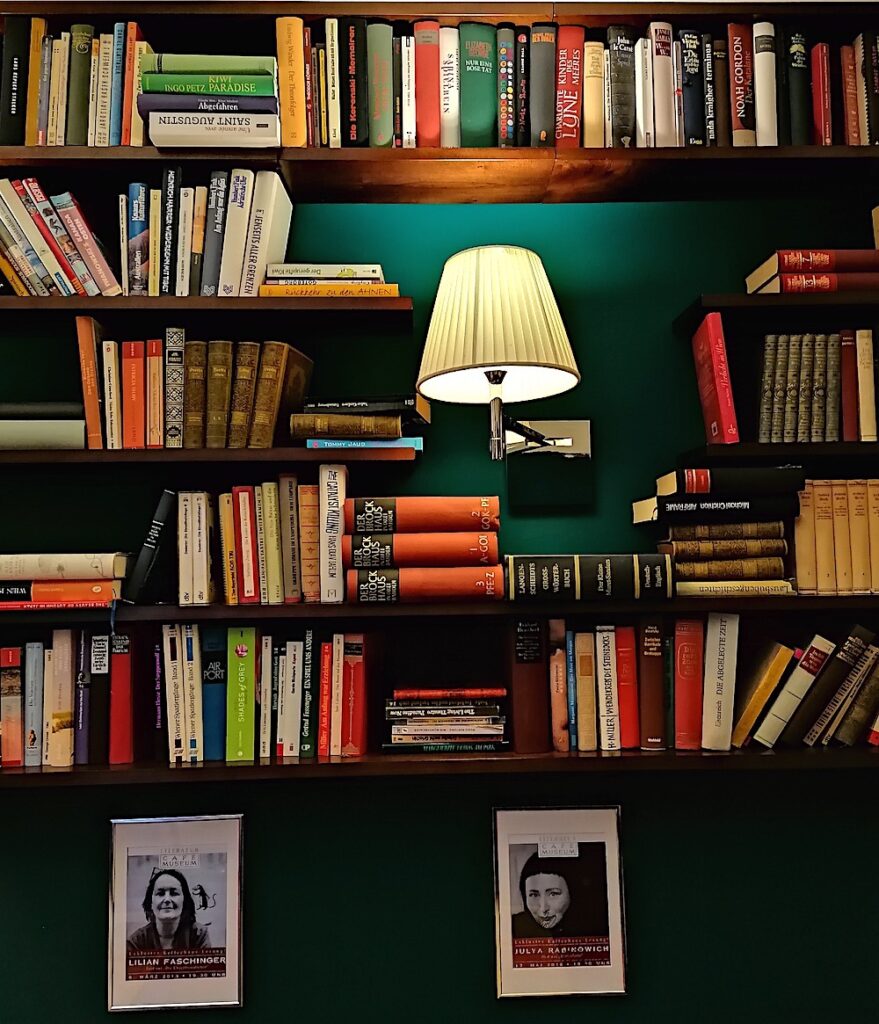 Since November 2011 the Viennese coffee house culture is officially an immaterial cultural heritage of UNESCO.
These days in Vienna there are over 1000 cafés of all kinds. Some of the most famous coffee houses are still with original furnishings from their opening.