Dürnstein is a town on the Danube River in the Krems region of Lower Austria. The city captivates with its natural beauty and vineyards that stretch along the Wachau region.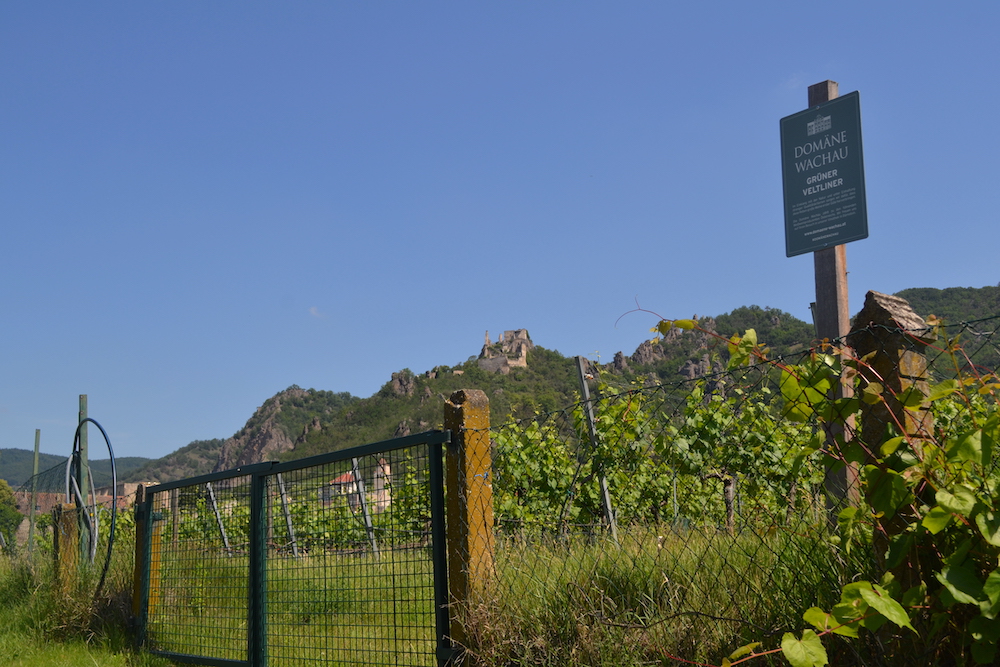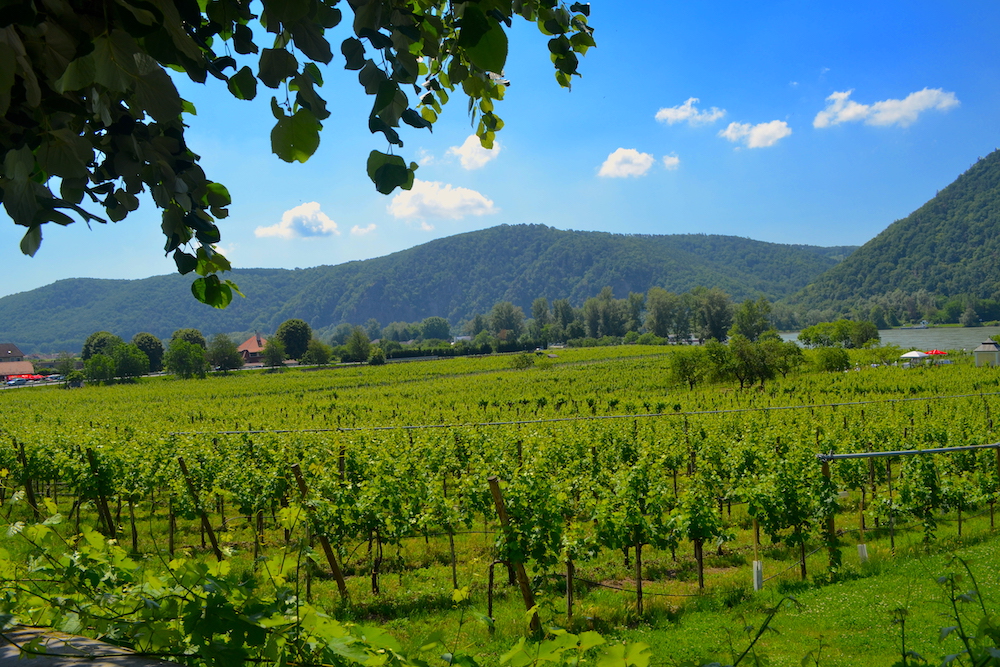 The Dürnstein castle became famous through the legend of Richard the Lionheart. According to it, it was Babenberger Leopold V. who held the English King as a prisoner in the castle.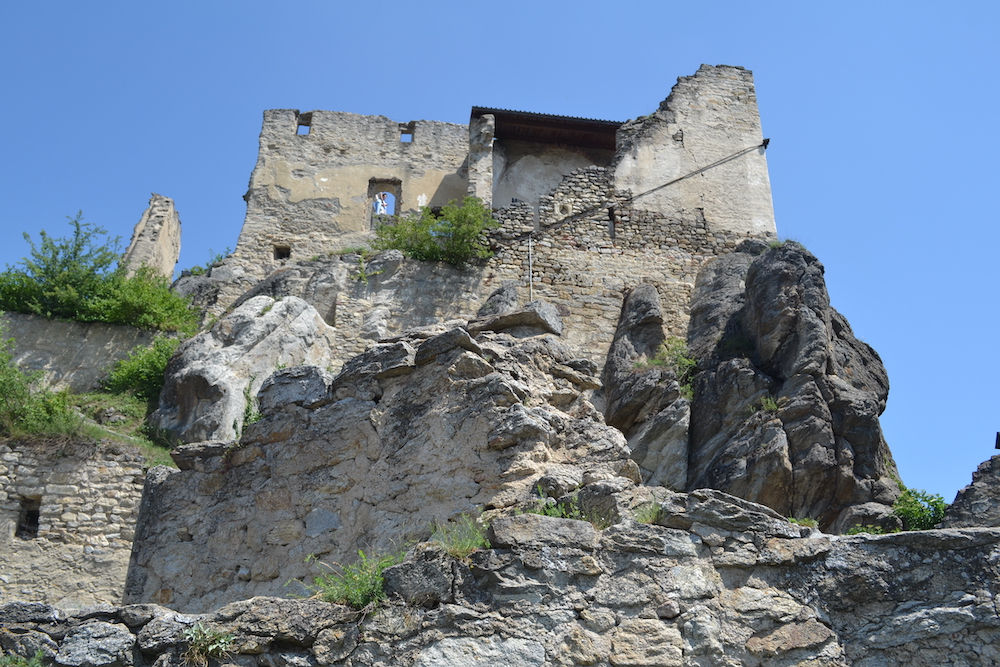 Richard the Lionheart was released after paying a ransom of 150,000 silver marks. A share of Richard's ransom was used for expansion and renovation of the castle and the village of Dürnstein. Then, Vienna's medieval wall was built, and also a new town in Lower Austria, Wiener Neustadt, was erected.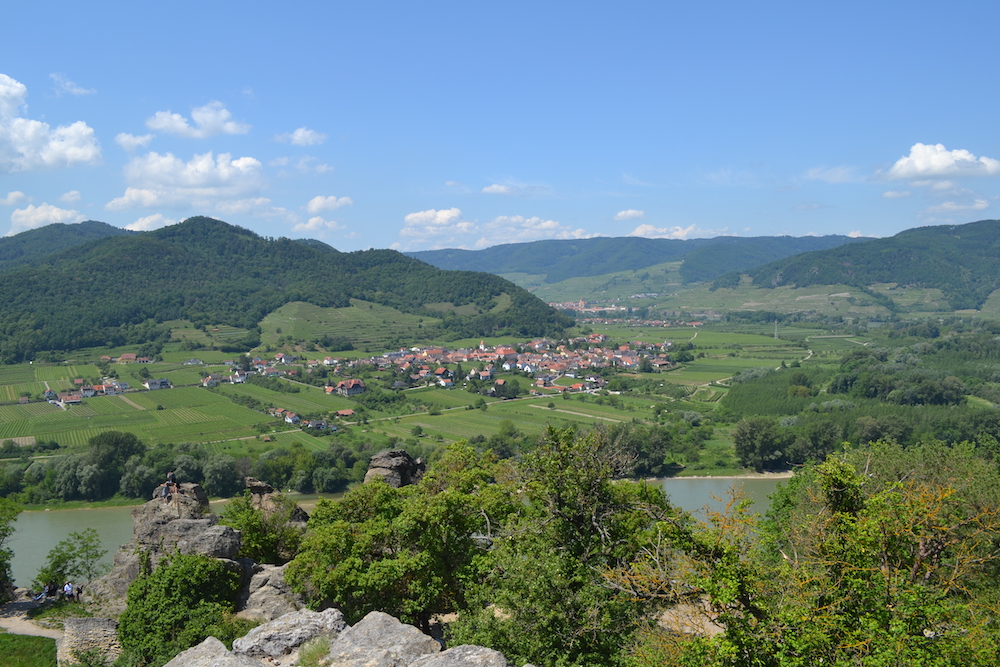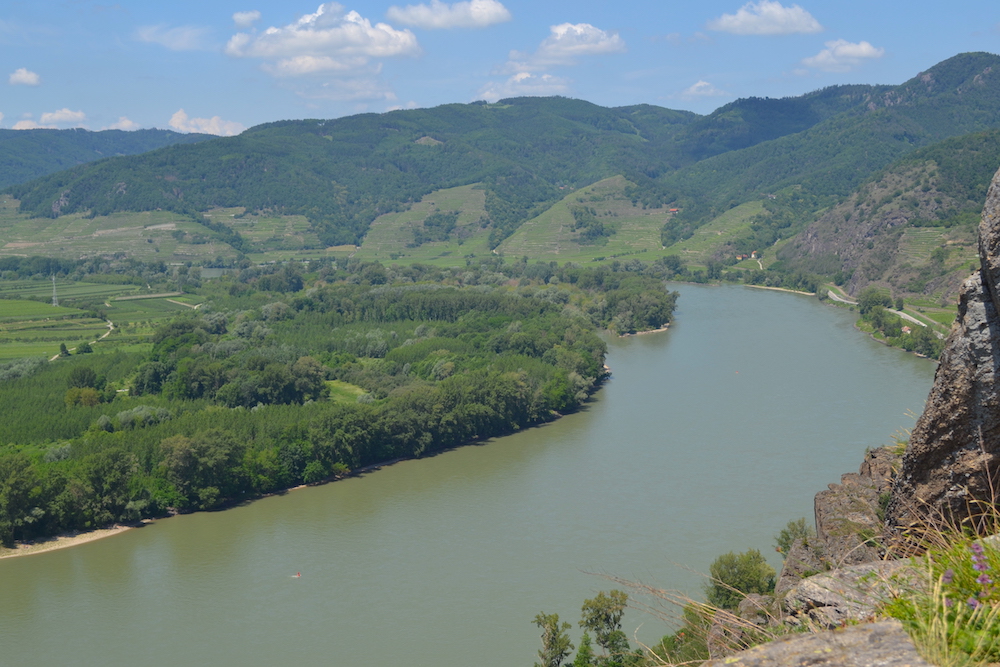 Exciting episodes of Austrian history played in Dürnstein. On 13 September 1683, Emperor Leopold knows the message that Vienna has been freed from the Turkish occupation from the young Count of Auersperg.
Since 2000 the town has been declared a UNESCO World Heritage Site together with the Wachau.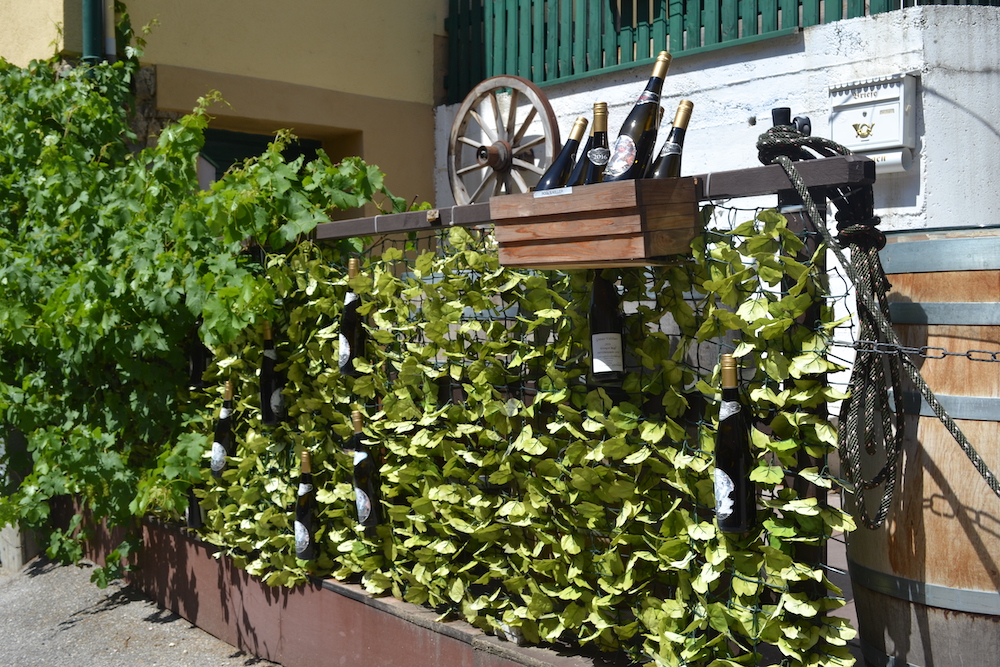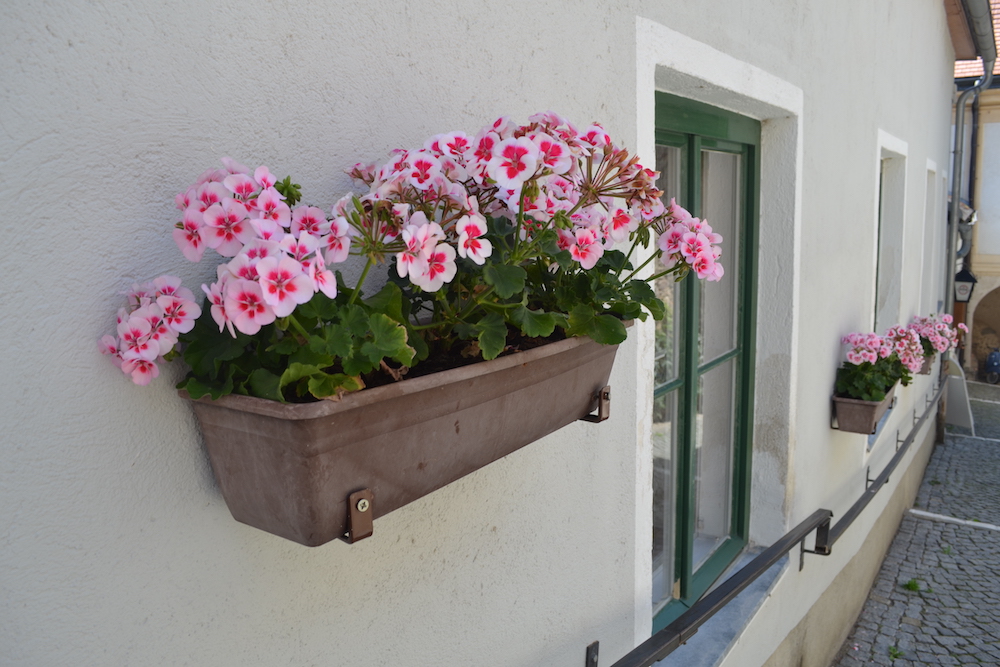 Dürnstein Monastery is a former monastery in Dürnstein in the Wachau region of Lower Austria. The tower of the collegiate church, with its blue and white coloring, is considered as one of the landmarks of the Wachau.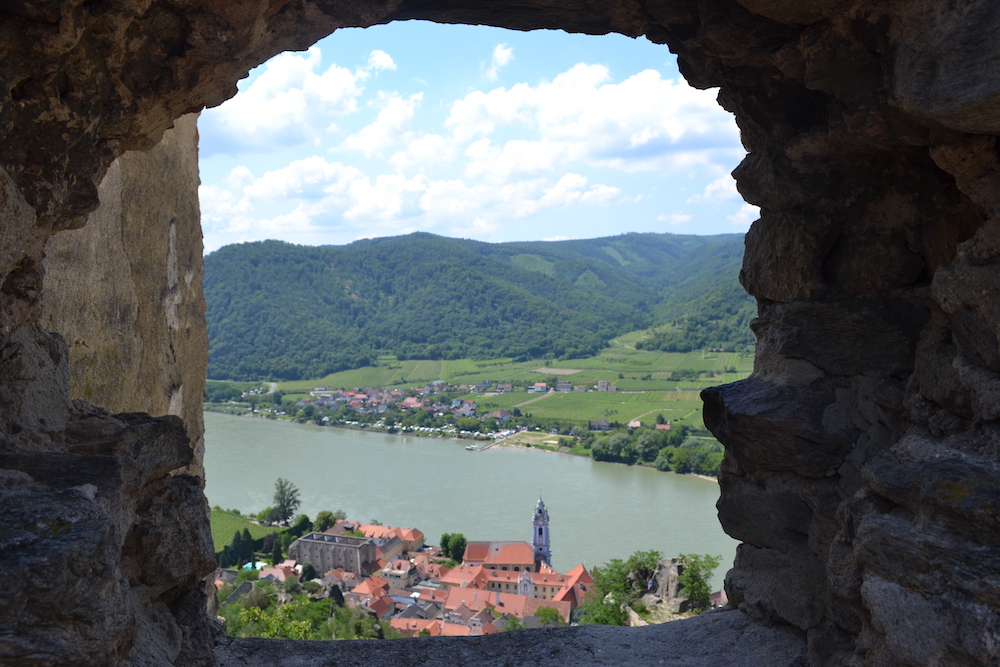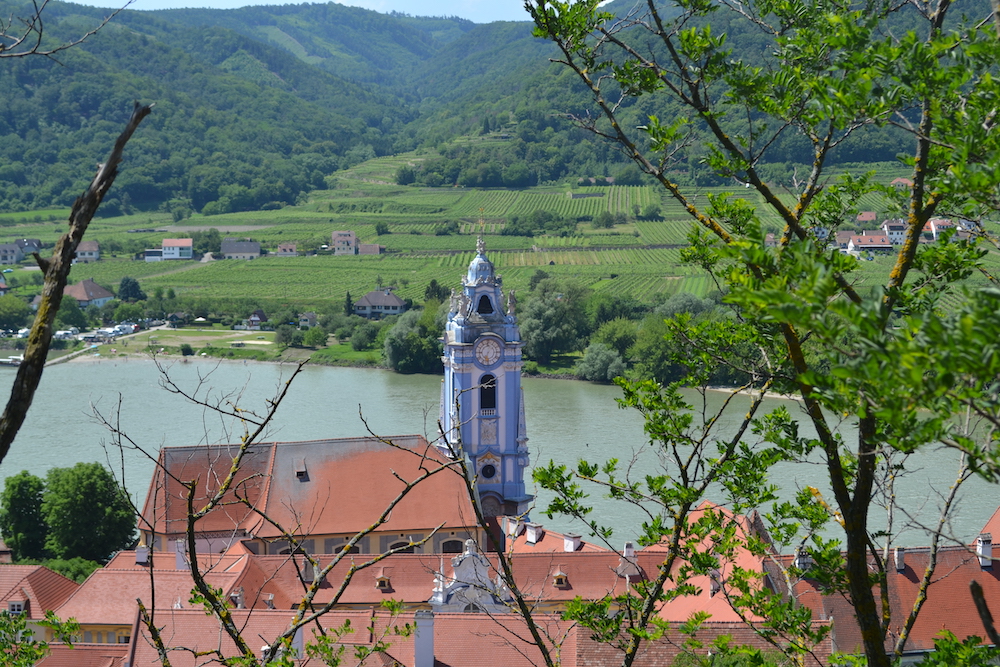 Travel. Explore. Discover.
Street art at Vienna's Danube Canal